STEM Workshop: Catch The Criminals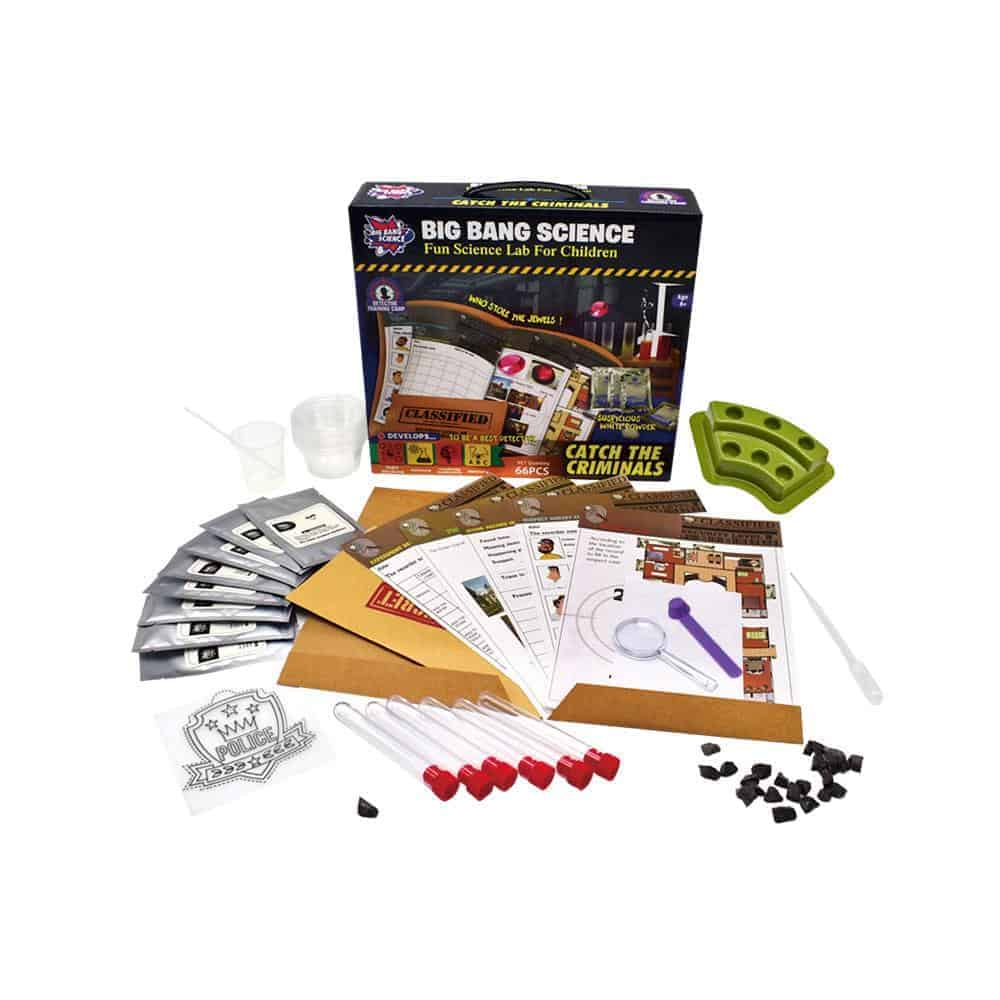 Catch The Criminals Workshop
Participants will be introduced to the basics of forensic science & learn various chemistry topics such as:
Solubility

Experimenting with pH, acids & bases
Using laboratory equipment eg. test tubes, magnifying glass
The workshop is suitable for participants ages 8 & UP and parent supervision is recommended for the programme. 
Virtual; Via Zoom
Parents supervision is required for children under 8 years old.
In the catch the criminals workshop, participants will be able to:
Understand the basics of forensic science & how it can be used to solve crimes.
Identify the various tools used for forensic science & its application.
Students will get a hands-on experience in solving various case studies in the "Catch The Criminals" kit.
Primary & Secondary School Students 
Frequently Asked Questions
Booking a Workshop With Ecoponics for Team Building Workshops
Fill in the "Request Quote" form to receive a quotation from us for your event within 24 hours or less!
Receive an accurate quote within 3-5 days when you fill out the form on this page. Or, give us a call:  65535663 / 86886636