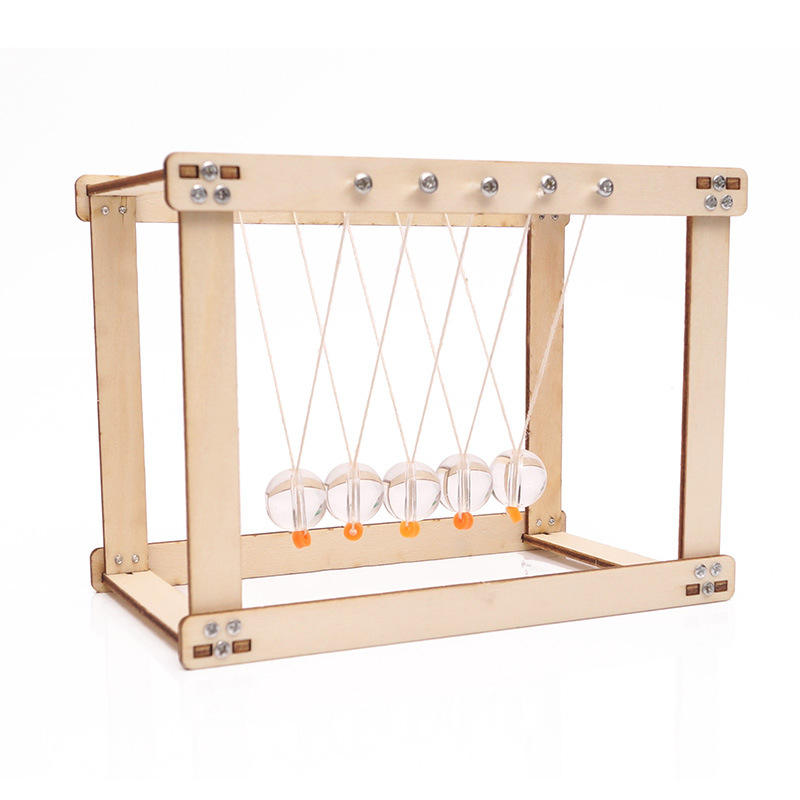 Newton's Pendulum is a supplementary enrichment programme that teaches Primary 4 to Primary 6 students concepts on energy and friction that can complement their current syllabus.
Students will experiment and observe by building their own pendulum model, and this workshop will allow students to use their critical thinking skills and link concepts together.
Virtual; Via Zoom
Face to Face Physical Workshop in School
In the Newton's pendulum workshop, participants will be able to:
Define what is the Newton's Pendulum
Learn about energy, friction and momentum
Students will get a hands-on experience in building their own Newton's pendulum 
Primary & Secondary School Students 
Frequently Asked Questions
Booking a Workshop With Ecoponics for Team Building Workshops
Fill in the "Request Quote" form to receive a quotation from us for your event within 24 hours or less!
Receive an accurate quote within 3-5 days when you fill out the form on this page. Or, give us a call:  65535663 / 86886636