Teams That Have Fun Together, Grow Together!
Ecoponics ― Singapore's Largest Single Platform for Fun & Creative Activities & Science Workshops!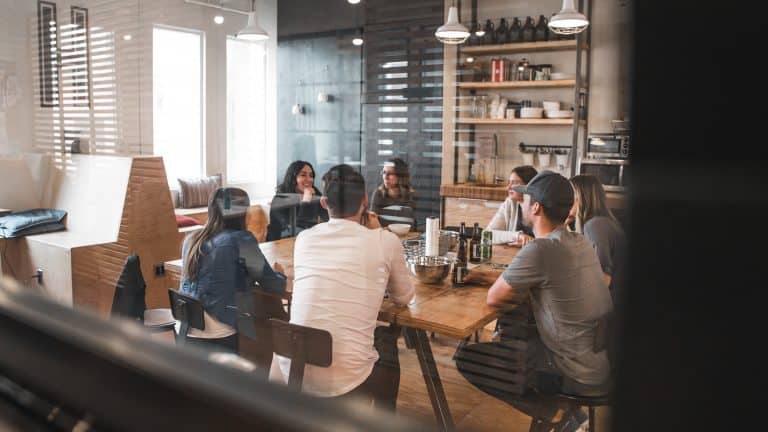 #1 Team Building Activities in Singapore
Ecoponics is introducing Singapore's most celebrated Team Building and Family Bonding activities that will help you stay connected and engaged with your people and explore new things with them.
We are the country's largest single platform for both formal and informal events ― all arranged in the venues of your choice
Besides immense learning, fun, and excitement, we offer an exceptional set of activities that will help you as a leader, family head, and corporate manager.
You can rely on us completely because we boast our award-winning experiences. We uplift the spirits of the people you care about and help you boost their morale.
If you want to have fun and learn at the same time, we are just a call away!
Fun with Nature: Grow your own Terrarium and Plants in Singapore!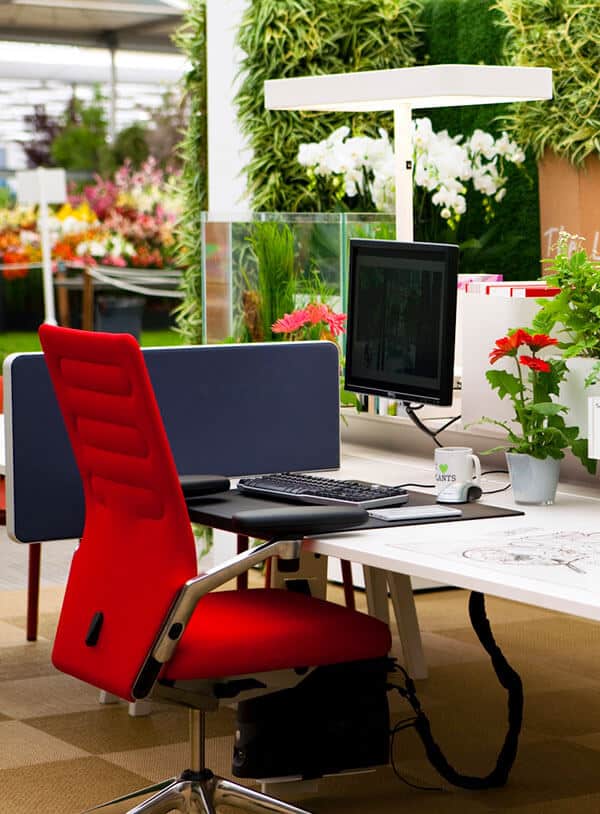 We Provide Fun & Exciting Team Bonding Activities
Wide Variety & Various Options to choose from!
At Ecoponics, our fun & exciting team bonding workshops allows you and your loved ones to have a great time bonding over a craft activity.
We are experienced in the following events – Corporate Team Bonding in Singapore, Hens Party in Singapore, Birthday Parties and many more.
Fun with Nature: Grow your own Terrarium and Plants in Singapore!
Why not make it yourself? At EcoPonics' workshops, you can build a terrarium all by yourself. Keen customers can also buy readymade glass jars of terrarium plants in Singapore and have them sent to their doorstep with our delivery services.
EcoPonics offers the best terrarium kits in Singapore which you can use to design on your own. You can buy from our wide range of terrarium plants and craft supplies from our online shop in Singapore. We offer terrarium glass jars of different sizes and a huge assortment of plants and decorative items. We also offer delivery services when you buy our DIY kits and terrarium plants in Singapore. Self-collection can be made available with appointment.
We pride ourselves as being one of the fastest growing educational training workshop providers in Singapore! Every workshop with ecoponics guarantees a fun & educational experience.
Singapore's Single Largest Platform for Team Bonding Activities
Arranged workshops for many SMBs across Singapore
Provided training programs for government organizations 
Top rated on Google reviews and Facebook reviews
Booking a Slot With Ecoponics for Team Building Workshops
Fill in the "Request Quote" form to receive a quotation from us for your event within 24 hours or less!
Receive an accurate quote within 3-5 days when you fill out the form on this page. Or, give us a call:  65535663 / 94218886
Address: MAPEX Building
#03-10
37 Jalan Pemimpin 577177 (Near CC16 Marymount MRT, EXIT B)
(Based on Appointment; Call us 6553 5663 / 9421 8886)