EcoPonics - Enriching our future COmmunities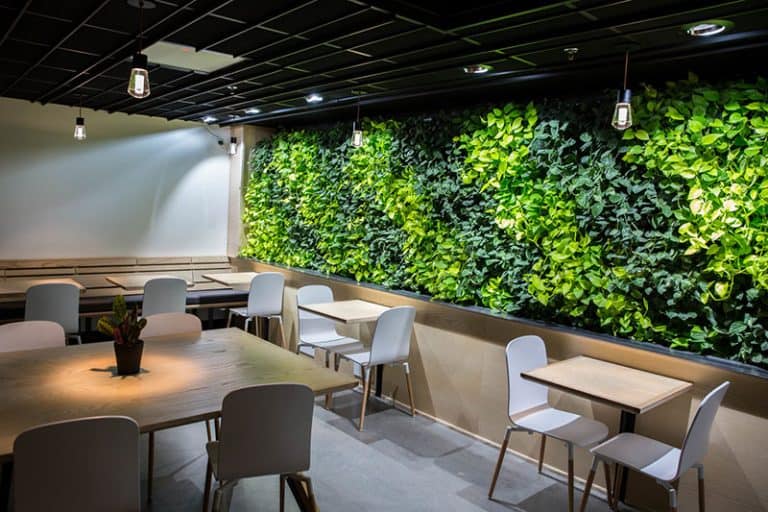 EcoPonics is a training provider and is one of the first few terrarium online retailers based in Singapore. Established in 2013, EcoPonics aims to enrich and educate our future communities on living an eco-friendly lifestyle through fun and engaging hands-on workshops, relating to environmental education, sustainability, upcycling & STEM education. 
Our team comprises dedicated trainers with a strong background and passion for teaching science & raising environmental awareness, trained in-house to ensure the best workshop delivery for our clients. Our trainers are registered with MOE Instructors Registration System. 
EcoPonics is led by founder, Ivan Sei, with a background in science & teaching. It started out as a passion project, being fascinated by the science behind terrariums and wanted to impart this knowledge to his friends and students. What started as a passion project, conducting terrarium workshops for friends in his home in its humble beginnings, EcoPonics has since had its own workshop space, where he hosts these Terrarium Making Workshops. Over the years, we have also included a wide range of workshops to cater to our returning clients and offer more options to new and old customers.  
Whether you are a school teacher, a corporate individual, a terrarium enthusiast, or someone looking for a food waste composter, we provide the following services to cater to your different needs.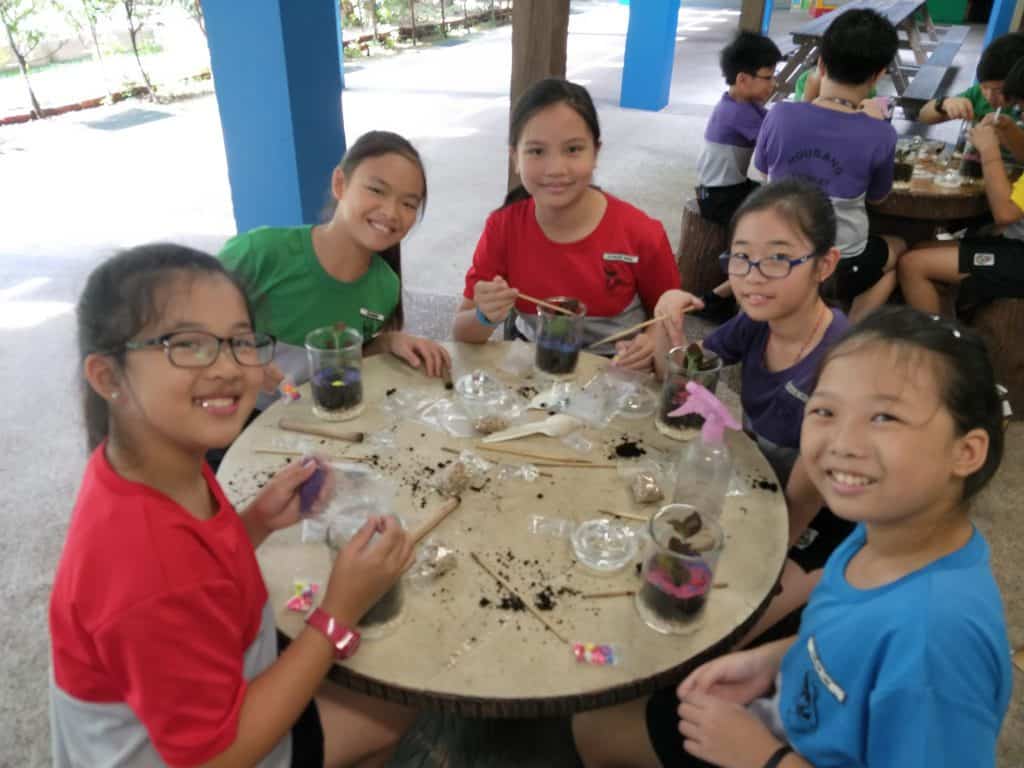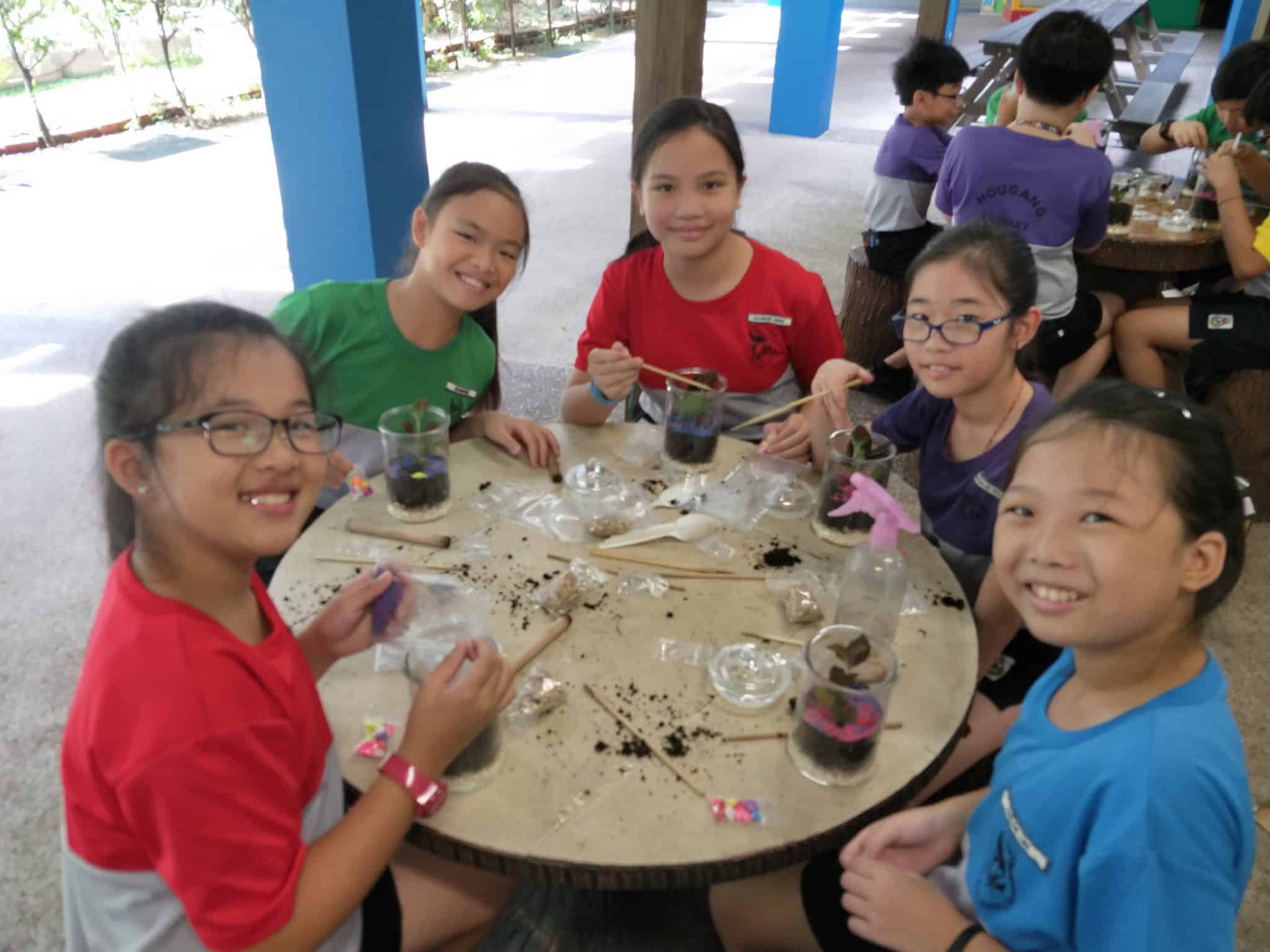 Educational
School Programmes
We provide science & environment-related enrichment workshops, assembly talks & learning journeys.
Terrarium Making Workshops for schools in Singapore
Food Waste Management Programmes in Singapore
Food Security, Urban Farming & Sustainability Workshops in Singapore
Mushroom Growing Workshops in Singapore
Vegetable Growing Workshops in Singapore
Upcycling Workshops in Singapore
STEM education workshops in Singapore
Assembly talks in Singapore
Learning Journeys in Singapore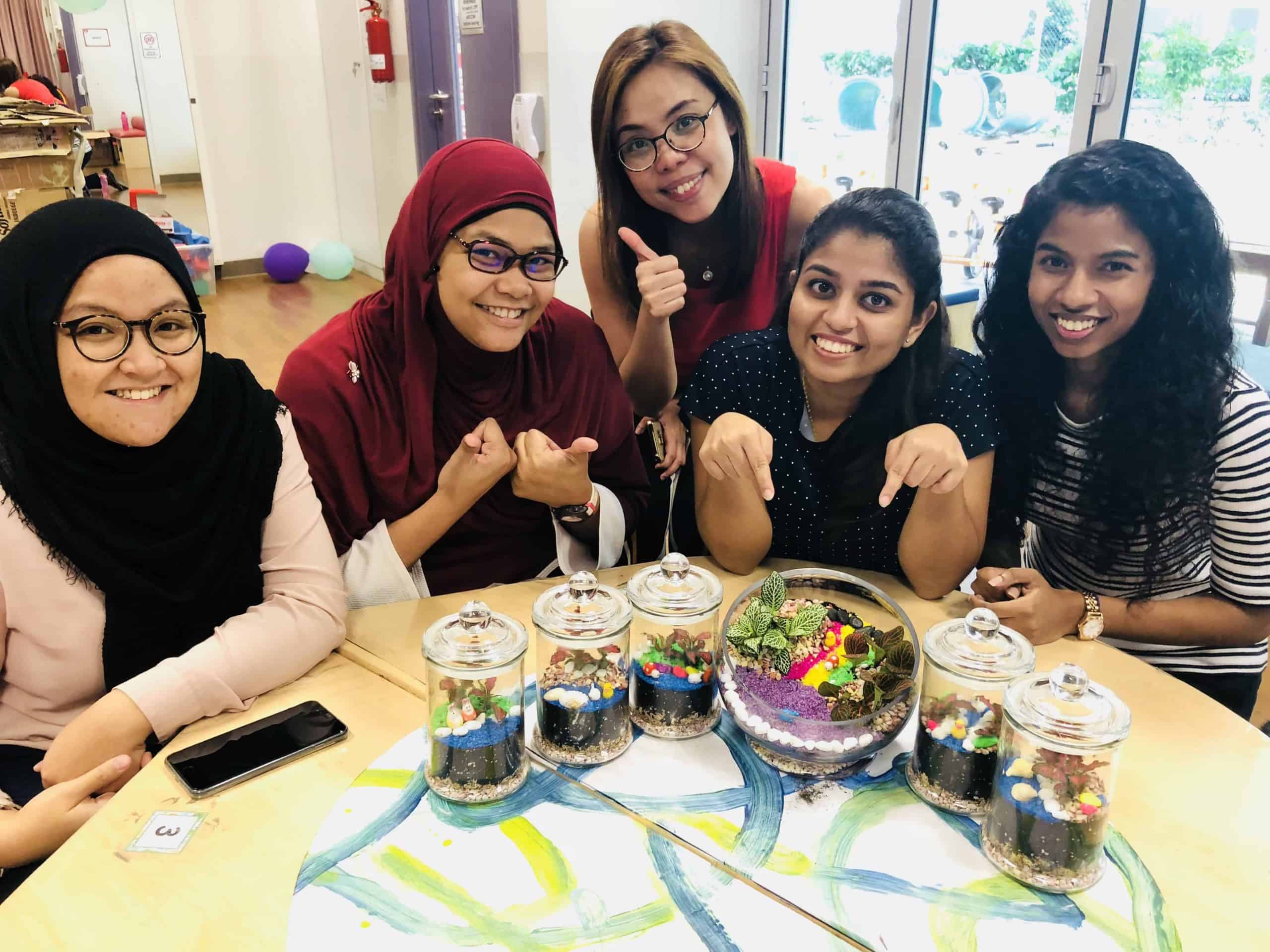 Corporate Team Building
Eco-Friendly
Workshops
Organize an eco-friendly team building activity for your team building sessions, birthday parties or hens party in Singapore.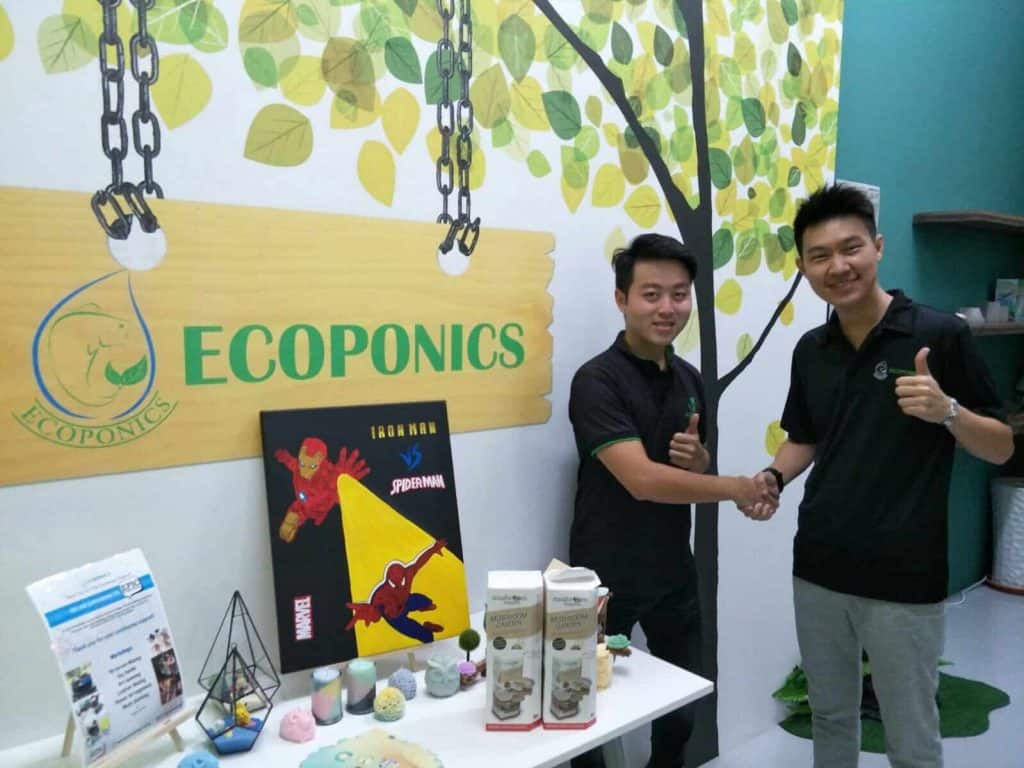 Purchase all the essential supplies you need to build your own terrarium, such as gravel, coloured sand, stones, terrarium soil mix and plants!
Our DIY Kits are great as gifts & we are able to provide an instruction leaflet for guidance on how to make your own Terrarium.
Custom-made terrariums are available too upon request.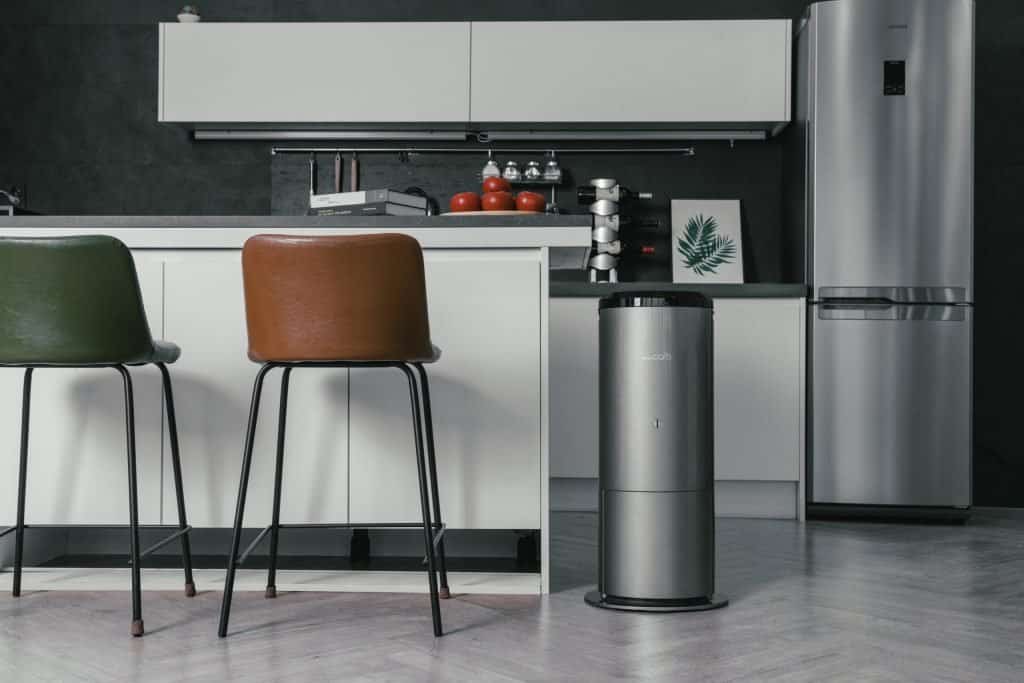 Food Waste Management
Solutions
Support the zero waste movement in your school or office today with our eco-friendly Smart Cara Composters! Made in Korea, this compact system is able to convert most food waste into secondary compost in just 4 hours*. 
Suitable for:
School Canteens
Office Pantries
Cafes, Small Kitchens
Community Gardens
Household Use
Apart from composter use, we also provide assembly talks, enrichment programmes and learning journeys. 
Leading brands trust us for _____________
We are proud that others have found our work as fascinating and exciting as we do. Read some of the coverage that EcoPonics has received from the press.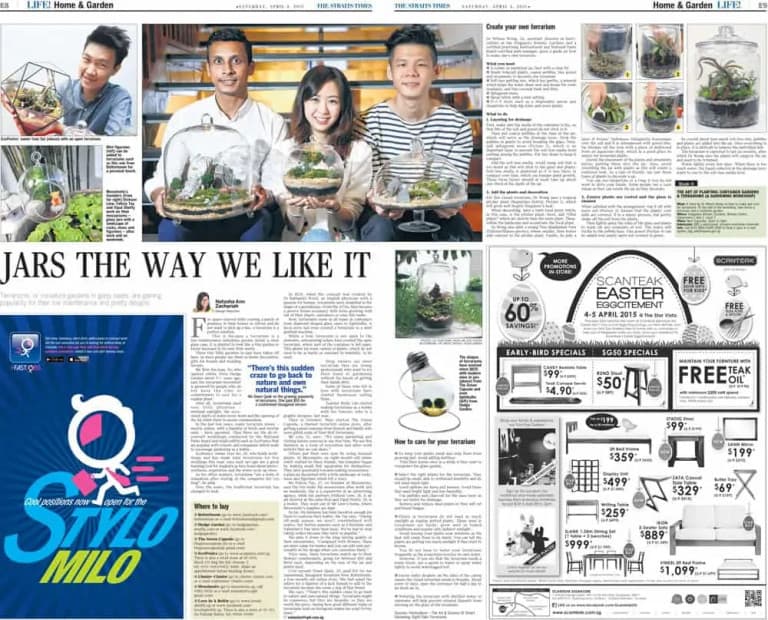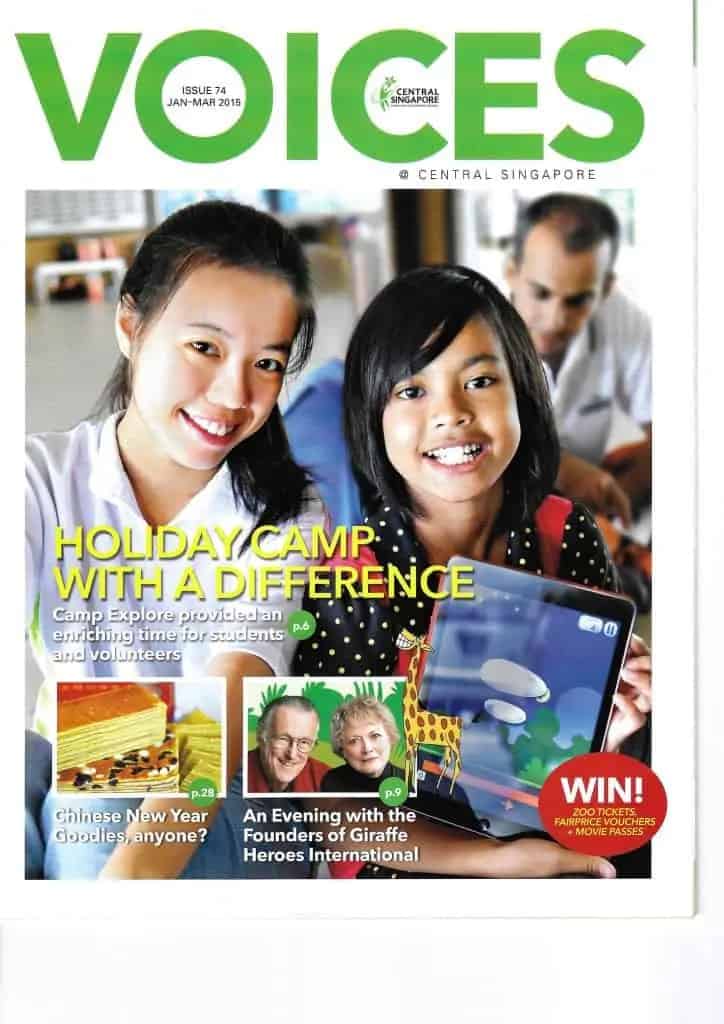 Every workshop at Ecoponics guarantees a fun & enriching experience for all!
"A really fun and engaging workshop for adults and children. I never knew Terrarium workshop could be this fun! Great Job Ecoponics!"
"A really fun and engaging workshop for adults and children. I never knew Terrarium workshop could be this fun! Great Job Ecoponics!"
"The team from Ecoponics conducts the workshop in a very understandable, enjoyable and interactive manner. Our department enjoyed the workshop thoroughly! To add on, their prices are very reasonable too. Highly recommended for any company/department!"
"The workshop was a roaring success with highly satisfied attendees. Ivan injected fun into his presentation with some humour through jokes here and there. A fruitful one and some attendees mentioned that they gained some knowledge on gardening too and are now proud owners of a mini garden."
Booking a Slot With Ecoponics for Team Building Workshops
We pride ourselves as being one of the fastest growing educational training workshop providers in Singapore! Every workshop with ecoponics guarantees a fun & educational experience.
Receive an accurate quote within 3-5 days when you fill out the form on this page. Or, give us a call:  65535663 / 86886636