THE FOOD WASTE DIGESTER THAT
cater to your needs, 1kg & 5kg capacity
Reducing food waste begins with
Our high performance Food Waste Digesters are capable of converting food waste into compost. Under optimized controlled temperatures, the Maeko Bio-Microbes™ in our food waste machines function at accelerated rates to break down food waste quickly.
Our wide range of digester capacities ensure that we have a digester fit for your expectations. From corporates to schools to homes, our digesters will have your needs fully covered.
All of our products have been certified and patented.
To view our latest Food Waste Manager (Smart Cara), click here.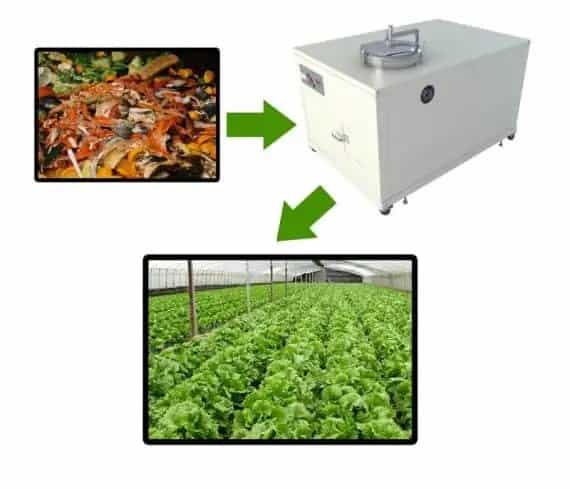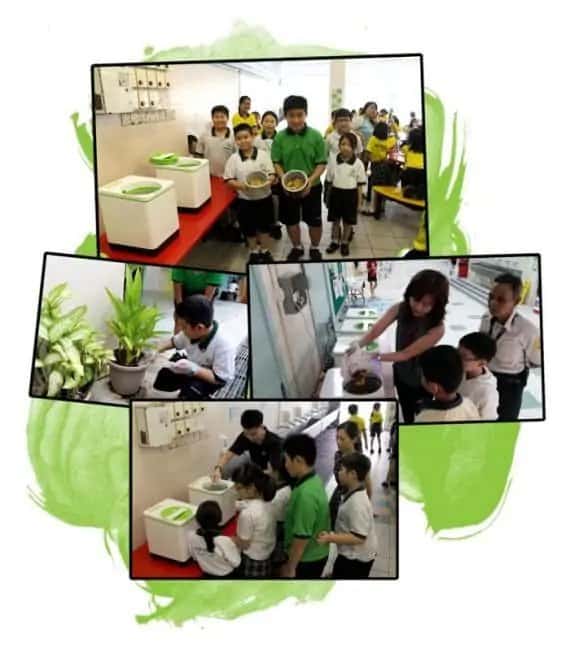 We provide education services in the following areas:
Assembly talks
Specifically-designed enrichment programs
(Educating students on Environmental Science and Sustainability)
Food Waste Learning Journeys
We believe that every little bit helps in the conservation of our environment, and what better way to help than to educate the future of Singapore on environmental sustainability and eco-friendliness? Through our educational programmes, we aim to inculcate green practices and habits in schools, and show students that everyone can play their part in conserving the environment.