Science & Environment Hands-On Programmes
Ecoponics ― Singapore's Largest Single Platform for Fun & Creative Activities & Science Workshops!
Ecoponics is the leading education provider for science & environment enrichment programmes in Singapore!
One thing that sets us apart from other education providers is our strong belief in hands-on learning! Our special curriculum comprises of a theory based component, delivered through lecture slides and a hands-on experience component, an activity that allows students to apply what they have learnt during the theory portion of the curriculum. 
Our programmes follows closely to the Ministry of Education (MOE) science syllabus to further supplement textbook learning & retain concepts that are being taught by school teachers. Programmes are customizable in terms of duration and topics covered to cater to our clients.
Experience the wonders of hands-on learning with our in-house trainers! Our trainers are registered with the Ministry of Education (MOE), specializing in delivering science enrichment programmes.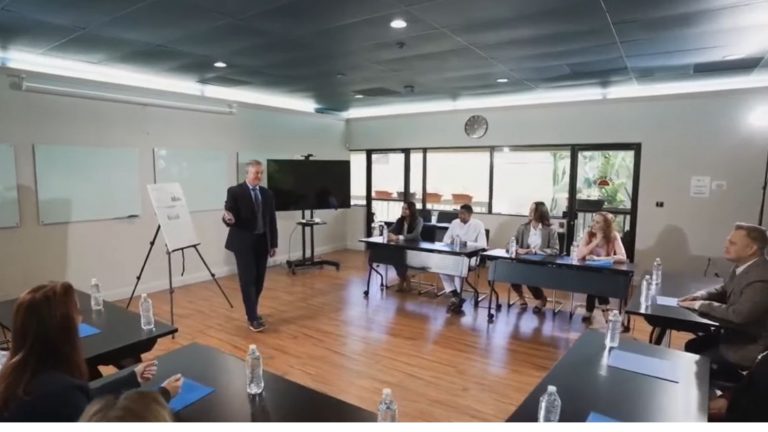 Fun with Nature: Grow your own Terrarium and Plants in Singapore!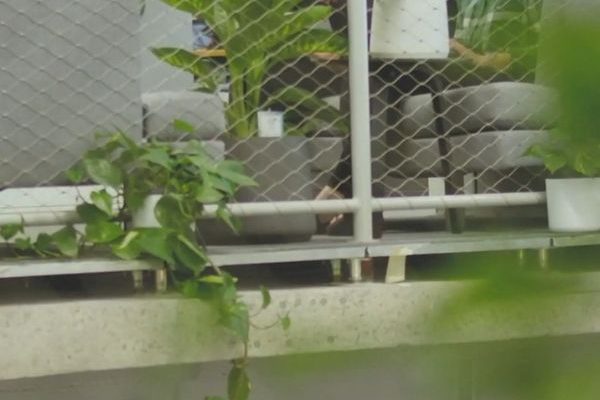 Science & Environment Education
Wide Variety & Various Options to choose from!
Fun with Nature: Grow your own Terrarium and Plants in Singapore!
Why not make it yourself? At EcoPonics' workshops, you can build a terrarium all by yourself. Keen customers can also buy readymade glass jars of terrarium plants in Singapore and have them sent to their doorstep with our delivery services.
EcoPonics offers the best terrarium kits in Singapore which you can use to design on your own. You can buy from our wide range of terrarium plants and craft supplies from our online shop in Singapore. We offer terrarium glass jars of different sizes and a huge assortment of plants and decorative items. We also offer delivery services when you buy our DIY kits and terrarium plants in Singapore. Self-collection can be made available with appointment.
We pride ourselves as being one of the fastest growing educational training workshop providers in Singapore! Every workshop with ecoponics guarantees a fun & educational experience.
Singapore's Leading Education Provider for Science & Environment Programmes 
Arranged workshops for Primary, Secondary & Tertiary Institutions in Singapore
In-house Trainers Have A Strong Educational Background In Science/Environment Education
Top rated on Google reviews and Facebook reviews
Booking a Slot With Ecoponics for Educational Enrichment Programmes
Fill in the "Request Quote" form to receive a quotation from us for your event within 24 hours or less!
Receive an accurate quote within 3-5 days when you fill out the form on this page. Or, give us a call:  65535663 / 86886636
Address: MAPEX Building
#03-10
37 Jalan Pemimpin 577177 (Near CC16 Marymount MRT, EXIT B)
(Based on Appointment; Call us 6553 5663 / 86886636)
As many of you may already know, terrariums are very easy to make and requires very low maintenance. However, it does not mean that nothing
Read More »
Terrarium Workshop Organized by Ecoponics Fosters Team Bonding! While most of us recognize terrarium making as an individual activity, we at Ecoponics have incorporated specialized
Read More »
The self sustaining miniature garden in a bottle is available in various shapes and sizes. There are 2 main types of terrarium bottles – Open
Read More »