Science and Environmental enrichment programme that covers mainly on food security and urban farming with a focus on hydroponics.
Gives students an insight into what aeroponics is and how it differs from other various urban farming methods.
Students will be able to understand the concept of urban farming and its importance in sustainable agriculture.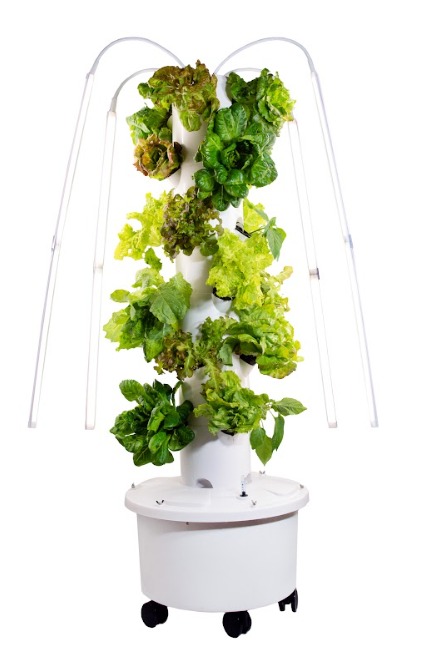 Advanced plant cultivation systems designed to create an environment that optimizes the growth of plants by utilizing a unique technique wherein plants are grown in the air without the need for a medium such as soil or water.
In aeroponic systems, plant roots are suspended in the air, and the nutrients essential to plant growth are delivered to them through a nutrient-rich mist. This mist is created by a fine misting system that sprays a nutrient-rich solution onto the roots.
Hydroponic systems allow you to grow plants without soil using special technology such as water pumps, timers, and lights. The goal is to grow plants in a controlled environment and obtain the most significant amount of produce possible.

Hydroponics can be used to grow anything, including fruits, vegetables, flowers, and herbs.
Our location
  37 Jalan Pemimpin 577177 MAPEX Building #03-10
(Based on Appointment)
Quick Contact
 6553 5663 / 8688 6636
Opening Hours
Monday – Friday: 9.30am to 6pm
Receive an accurate quote within 3-5 days when you fill out the form on this page. Or, give us a call:  65535663 / 8688 6636