What is STEM education?
STEM education is a special learning pedagogy that focuses on 4 main topics in its curriculum, combining Science, Technology, Engineering and Mathematics. When Art is incorporated in the STEM education, it is also termed as STEAM Education. 
At Ecoponics, our workshops aim to introduce these STEM concepts through applied learning by incorporating exciting hands-on activities for students! Our STEM workshops are suitable for primary & secondary school students in Singapore. The programmes are designed in-line with the MOE Science Syllabus, and some programmes are designed to provide extra supplementary information to possible topics the students might be curious in.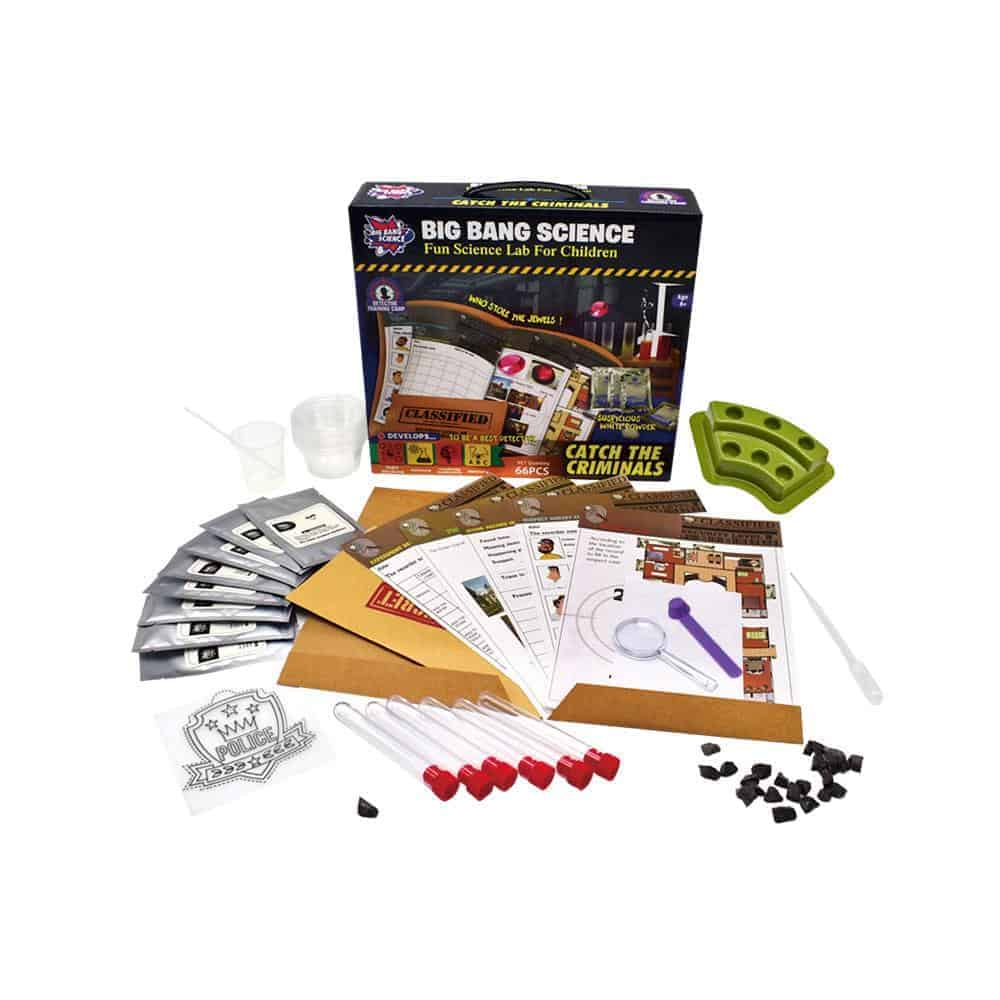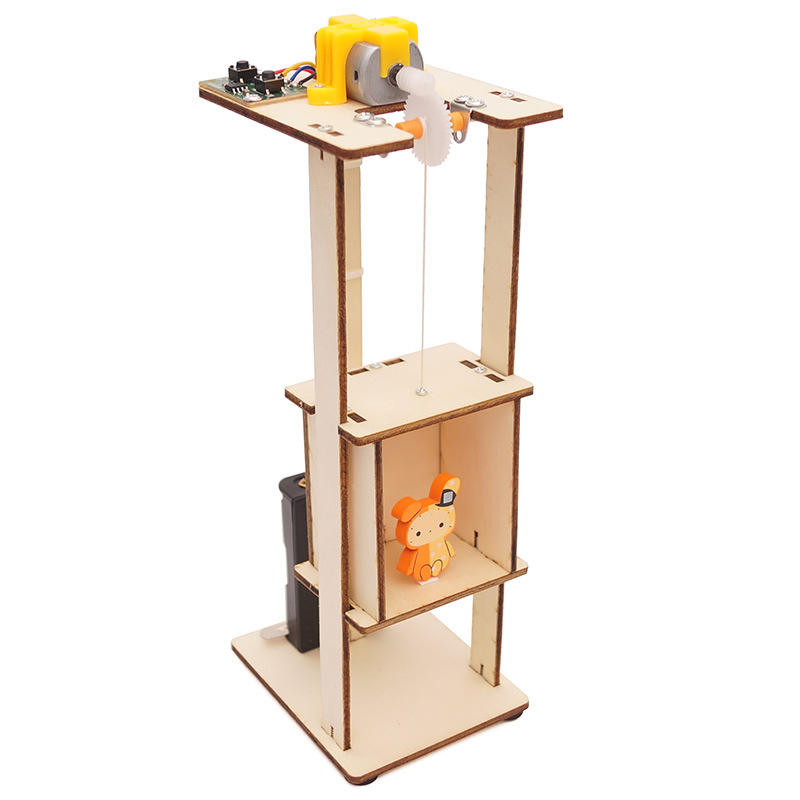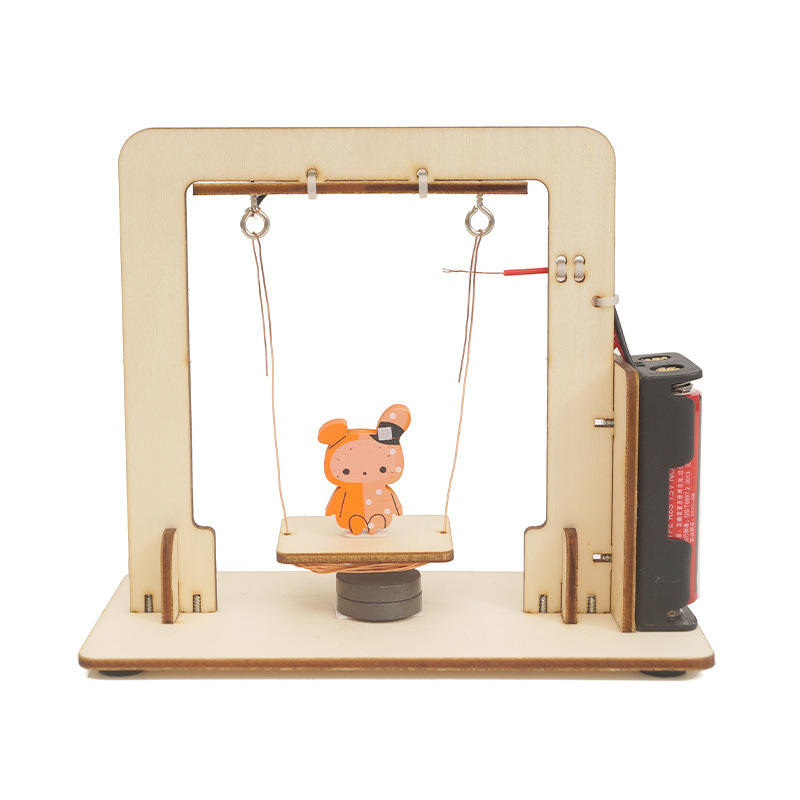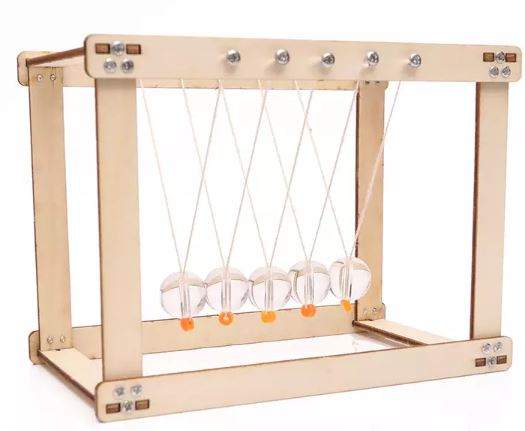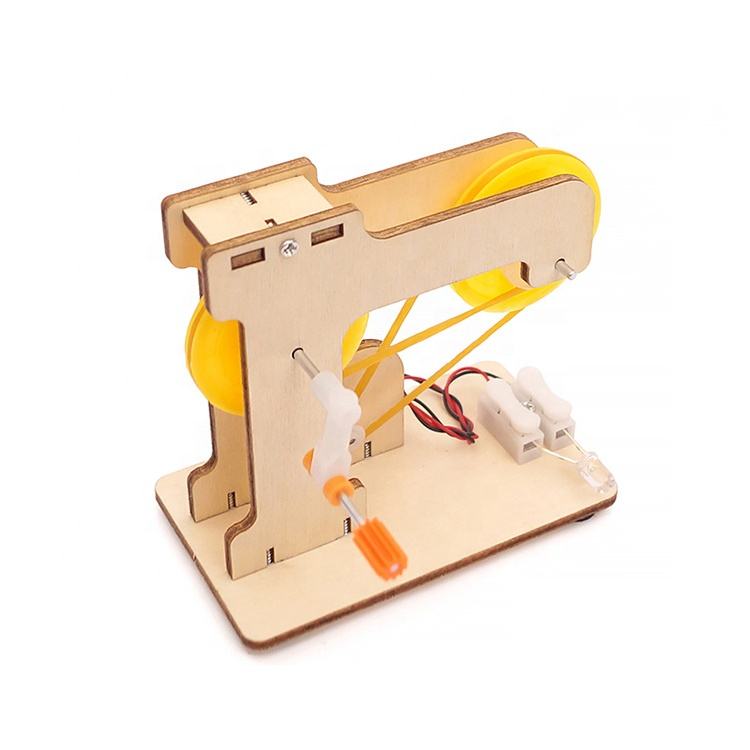 Frequently Asked Questions