Urban Farming Through Hydroponics
The Introduction to Urban Farming – Hydroponics Workshop is an Science and Environmental enrichment programme that covers mainly on food security and urban farming with a focus on hydroponics.
It will allow them to refresh and recap certain concepts which they have learnt through textbooks and curriculum in school, following which, being able to apply and relate what they have learnt through this hands-on learning experience.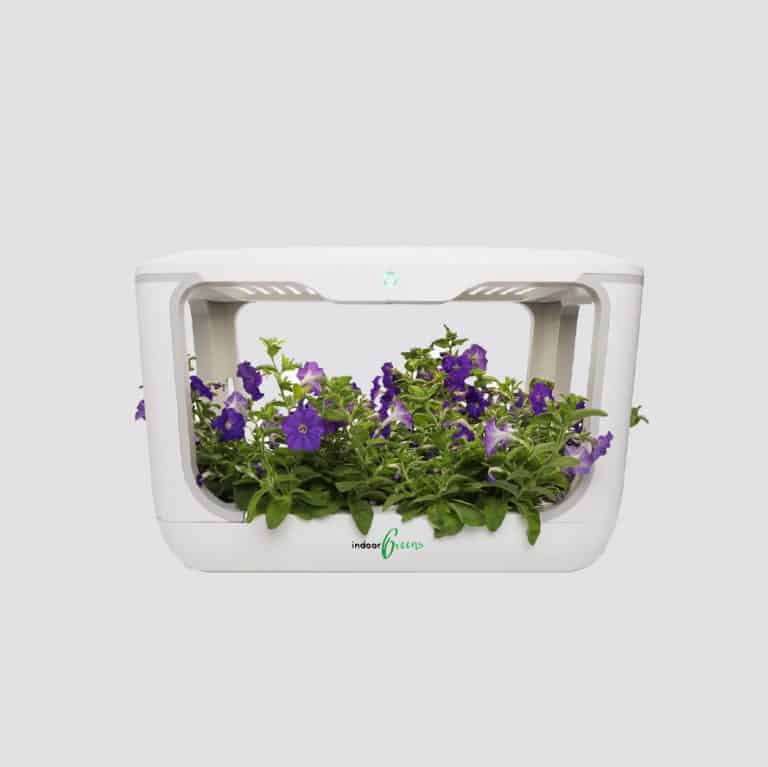 Hydroponics is an innovative and soil-less method of cultivating plants, where the traditional role of soil is replaced with a nutrient-rich water solution. In this fascinating agricultural technique, plants are meticulously nurtured in a precisely controlled environment to optimize their growth and overall well-being. Instead of relying on natural soil for nutrients, hydroponic systems provide plants with essential minerals and elements directly through the water, creating an ideal growing medium.
Hydroponics has gained popularity in agriculture and horticulture due to its potential to deliver several benefits. Not only can it result in accelerated growth rates and increased crop yields when compared to traditional soil-based farming, but it also allows for cultivation in a wider range of settings, including indoor and controlled environments. In essence, hydroponics embodies a modern approach to agriculture, promising a more sustainable and efficient way to nurture plants and produce a bounty of fresh, healthy crops.
Take Exit B from Marymount MRT and walk towards MAPEX building. Proceed to the third floor via the lift and exit through 2 doors on the right to the carpark. We are located right at the end!
Each trainer will be assigned to a few participants to ensure that full guidance is provided
Benefits of Hydroponics Workshops
Students will learn about sources of food in Singapore, the food production chain, and the components of food security. They will be able to assess Singapore's food security level.
Environmental Sustainability
Hydroponic systems are often more resource-efficient than traditional soil-based farming.
Workshops can educate participants on how hydroponics can save water, and reduce the need for pesticides contributing to environmental sustainability.
Hydroponics workshops provide practical, hands-on experience in setting up and maintaining hydroponic systems.
Participants can actively engage with the hydroponics equipment and techniques involved in this method of plant cultivation.
Booking a Workshop With Ecoponics for Urban Farming Through Hydroponics
Receive an accurate quote within 3-5 days when you fill out the form on this page. Or, give us a call:  65535663 / 86886636