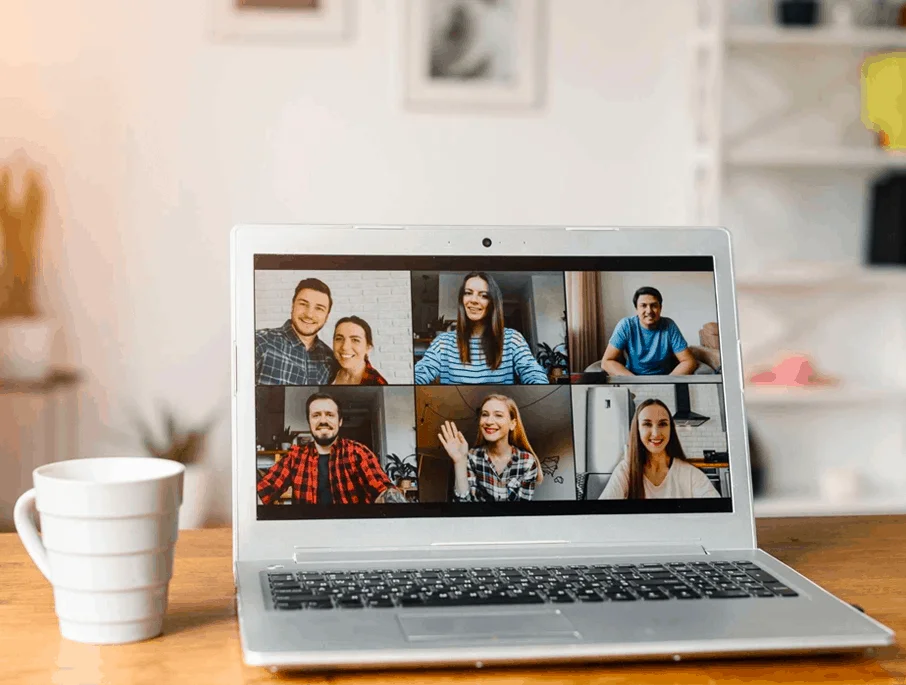 Virtual Team Building Workshops In Singapore – suitable for all occasions!
Virtual Team Building Workshops by Ecoponics aims to bring our workshop experiences to you, at the comforts of your own homes! Our workshops will be fully-facilitated by our experienced instructors to ensure thorough guidance, which makes it suitable for beginners! The virtual workshops are suitable for friends gathering, hens party, or corporate team building — the possibilities are endless!
Our kits are packaged in nice gift boxes and delivered to your doorstep.
Conducted via Virtual Platforms
Our trainers are experienced in various leading virtual platforms – Zoom, WebEX, Microsoft Teams & many more.
Why Virtual Team Building
Here at EcoPonics, we offer a variety of virtual team building activities and workshops, promising you and your team both a comfortable and an enjoyable experience
Fun & Exciting Virtual Workshops
Browse our virtual workshops! These workshops are conducted by professional instructors who are SCFP-certified and MOE-registered for quality assurance. Our workshops are highly customizable to fit the school's syllabus and learning objectives. We are also able to conduct corporate virtual team building workshops to suit our wide clientele!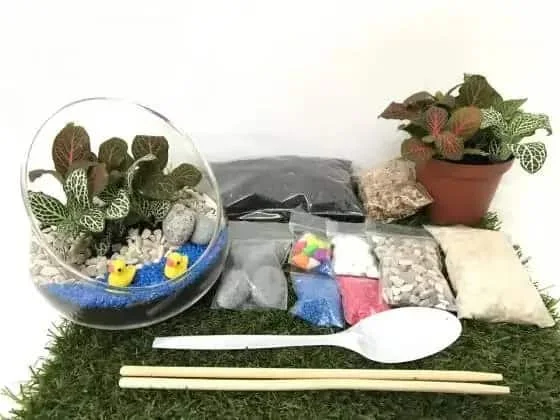 Terrarium Virtual Workshop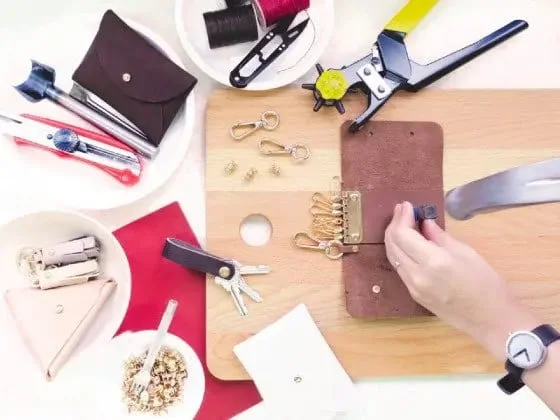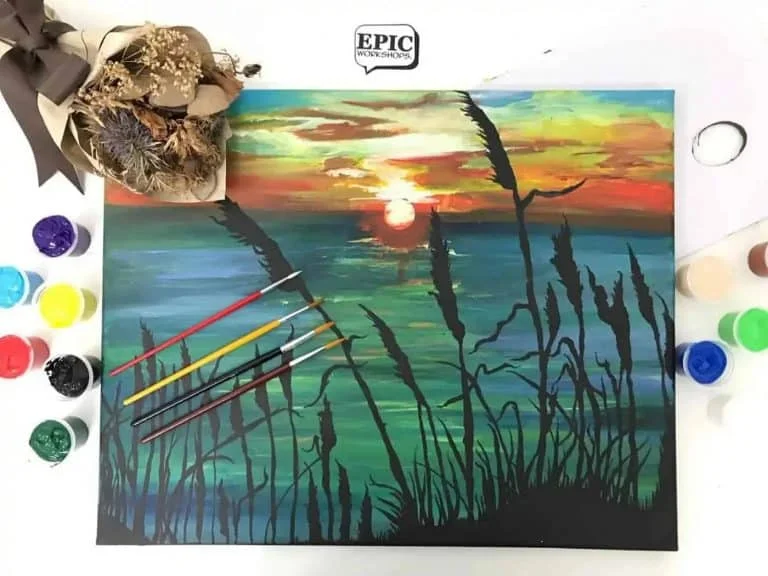 Art Jamming Virtual Workshop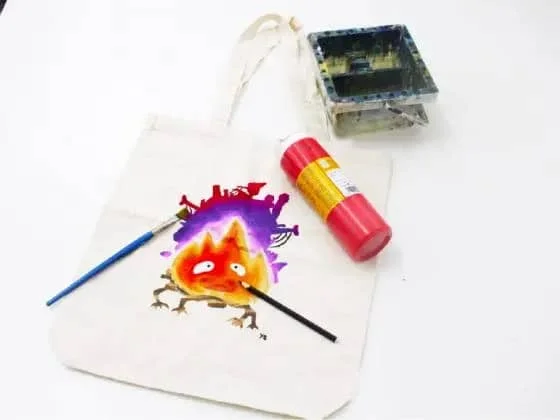 Tote Bag Virtual Workshop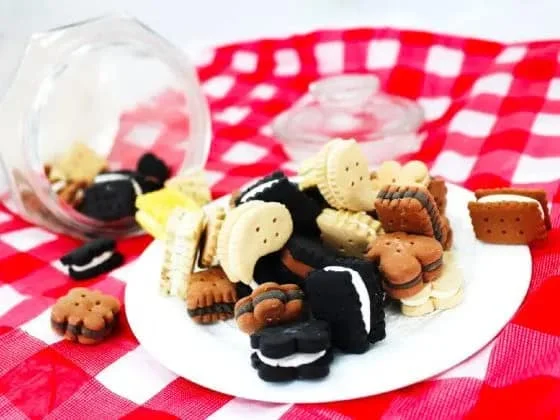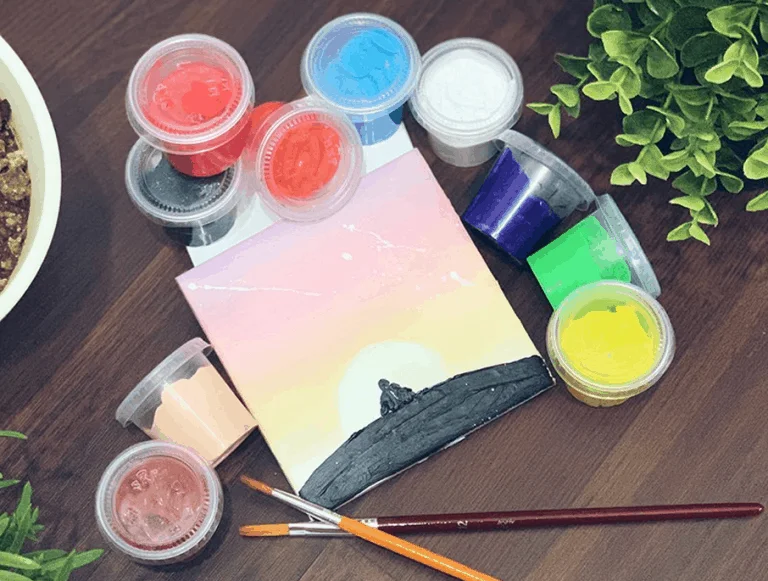 Tiles Painting Virtual Workshop
Basic Candle Virtual Workshop
Moss Frame Virtual Workshop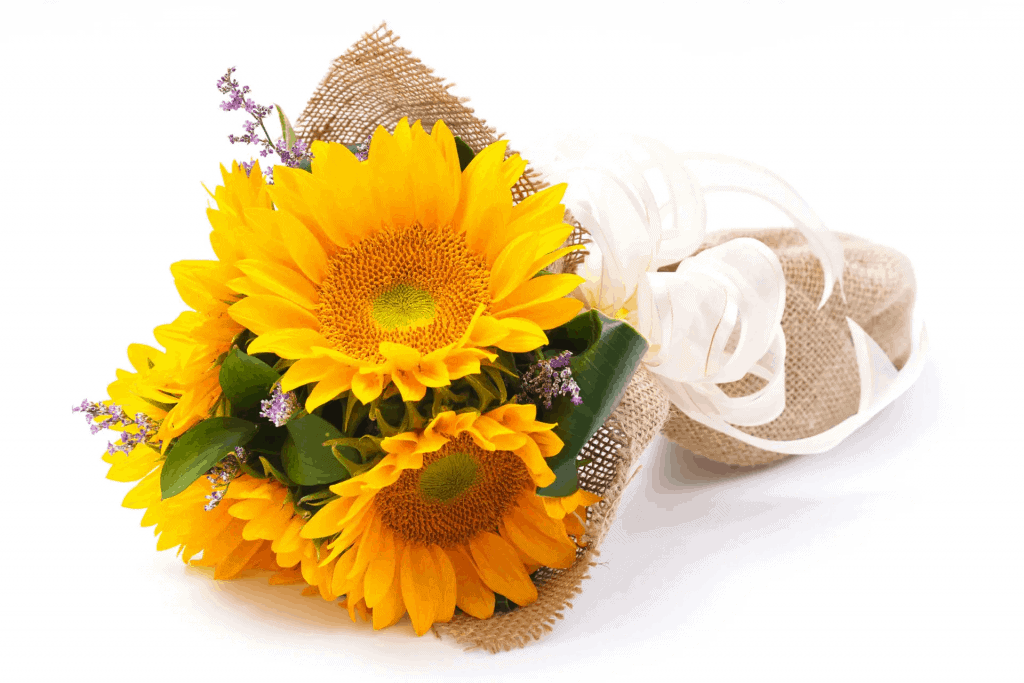 Flower Arrangement Virtual Workshop
Looking for other virtual workshop not in the list?
Shop Alacarte Workshop Kits
All kits come with exclusive access to our video tutorials if you would not require the virtual facilitation! These are suitable as gifts and feel free to let us know if you require us to write a note to the recipient. Delivery charges apply. For bulk orders, enjoy special discounts by leaving us a message at contact@ecoponics.com.sg with the following information (name of kit + quantity).
Book a Slot With Ecoponics for Virtual Workshops Today!
Get a customized quotation based on your budget and workshop choice within 24 hours!
Receive an accurate quote within 3-5 days when you fill out the form on this page. Or, give us a call:  65535663 / 86886636