Jam to the music and unwind in our therapeutic art jamming workshop! No artsy fingers required; this workshop is open to everyone.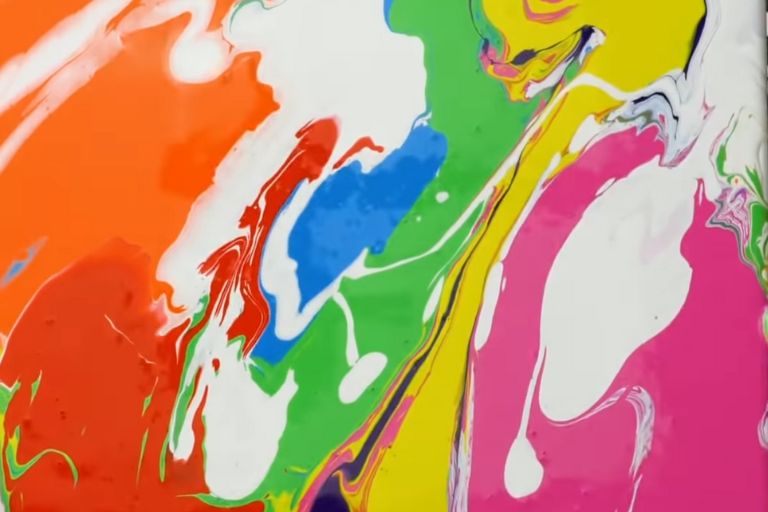 Take Exit B from Marymount MRT and walk towards MAPEX building. Proceed to the third floor via the lift and exit through 2 doors on the right to the carpark. We are located right at the end!
Each trainer will be assigned to a few participants to ensure that full guidance is provided
Children
Team Building
Learning about Greenery
Work together as a team
EcoPonics aims to provide a safe and fun space for teams to communicate, collaborate and connect together
Through communication and collaboration, team members will be able to better understand each other whilst creating a unique masterpiece. 
Art Jamming Workshops are suitable for individuals of all ages and backgrounds. With the range of art materials provided, you and your team will be treated to a great learning experience.
Tired of being cooped up in a workplace setting? Destress with our Art Jamming Workshops and channel your overwhelming work energy into a creative one. Just sit back, relax and have fun!
Types of Art Jamming Workshop
Here at EcoPonics, we bring both you and your team a range of exciting Art Jamming Workshops!
Booking a Workshop With Ecoponics for Team Building Workshops
Fill in the "Request Quote" form to receive a quotation from us for your event within 24 hours or less!
Receive an accurate quote within 3-5 days when you fill out the form on this page. Or, give us a call:  65535663 / 86886636