The Collector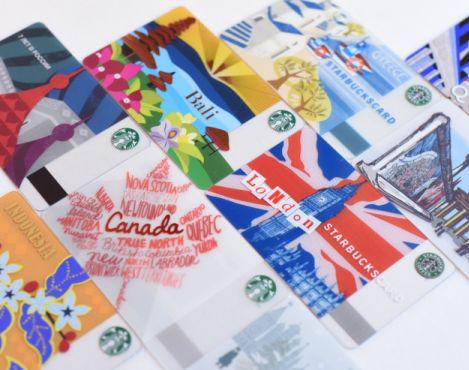 We all have friends who collect items: magnets, postcards, stamps etc. Why not get them started on collecting Starbucks cards too? Collecting Starbucks cards of every country, city, or collecting Starbucks cards of different events; each Starbucks card design is unique and much like a piece of art itself. Your friend will find common designs that everyone seems to have, but it's definitely those rare, hard to find cards that makes collecting those cards fun!
The Photographer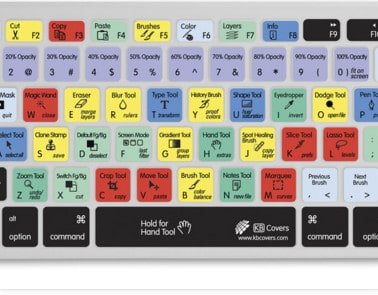 What about Photoshop keyboard covers, other than the cliché photo frames, selfie stick or photo albums? With Photoshop keyboard covers, photographers can easily compose and edit each frame to get that perfect shot – without adding a custom external keyboard!
The Nature Lover
Have a friend with green fingers? Ecoponics is going to be your best friend when you are shopping for a nature lover. Surprise your friends with a mini garden in a container! You can also get a DIY terrarium kit with cute figurines for your nature loving friends at an affordable price.
The Fashionista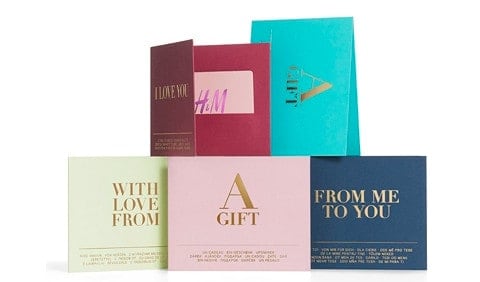 Knows someone who dresses well and always look on form but you don't know what to give him or her? Gift cards are the way to go! Popular brands like H&M and Sephora have gift cards that you can purchase for your fashionista friends without worrying about choosing the wrong size or colour of lipstick. Alternatively, CapitaLand vouchers will never go wrong too.
The Bookworm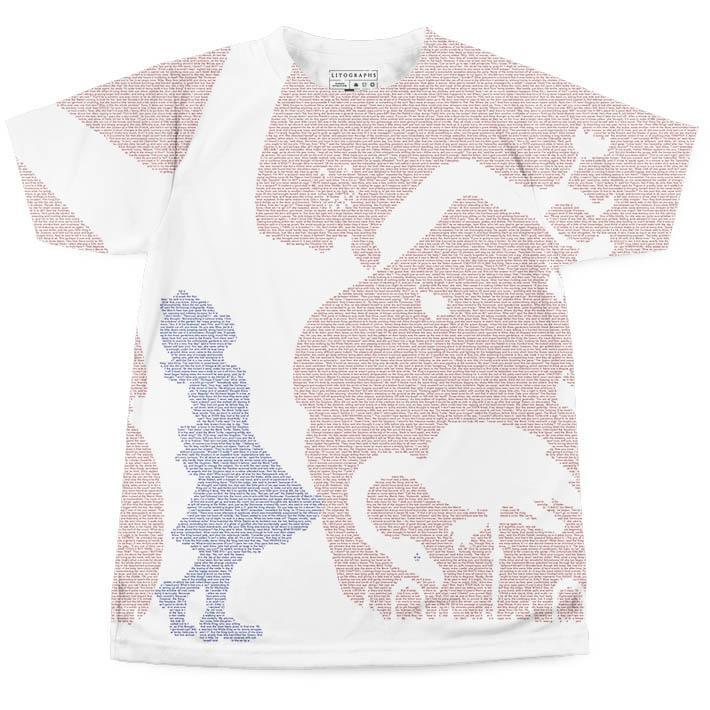 Don't try to read what your bookworm friend wants because it's unlikely you will guess it. Litographs is definitely the place to go for gift ideas for them. With unique T-shirts created entirely from the text of their favourite books, you never have to worry that they would not wear it out!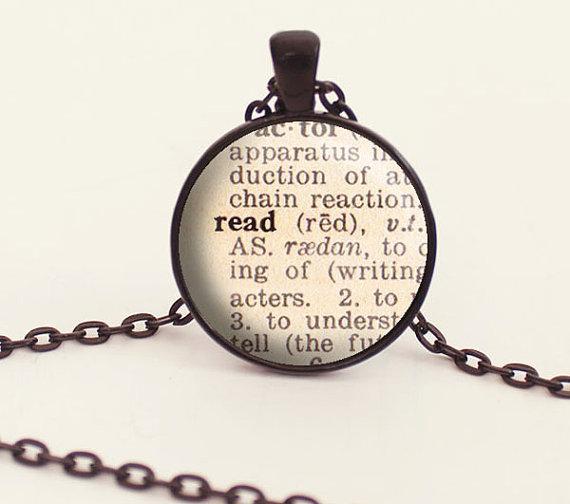 Alternatively, try Etsy for accessories or phone cases with literary quotes from books that your friends would like!