Product Description
Discover your hidden talent, create your own masterpiece and unleash your inner Picasso. Learn simple painting techniques, play of colors and also gradient blending techniques in our video demonstration. Start this therapeutic journey in the comfort of your own home now!
We'll deliver the "EPIC Good Time" experience to you – right at your doorstep through our carefully curated stay home experience kits.
What does the Stay Home Experience Kits – Art Jamming package include?
30cm x 40cm Art Canvas
12 Acrylic paints
2 Paintbrushes (Small and Big Brushes)
Aprons
Gloves
Table cover
Plate palette
Cup
Video Demonstration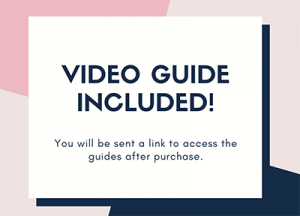 Order today to receive in 1-2 days (Express shipping) or 3-5 days (Free / Standard shipping)