Product Description
Want to know why plants are able to self sustain in an enclosed environment? Learn more about the wonders behind a closed terrarium and enjoy this therapeutic process of creating your very own Garden in a Bottle. 
We'll deliver the DIY terrarium experience to you – right at your doorstep through our carefully curated stay home experience kits.
What does the Stay Home Experience Kits – Egg Terrarium include?
Egg Glass Jar With Lid
Gravel
Dried Moss
Soil
White Stones
Fine sand – Red and White
Fittonia Plants
Spoon
Chopsticks
Step by step instructions
Video Demonstration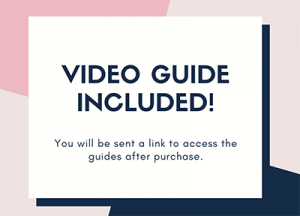 Order today to receive in 1-2 days (Express shipping) or 3-5 days (Free / Standard shipping)