DIY Terrarium? While almost everything can be done yourself with resources available all over the internet (read: thanks google!), we often stop to think about certain decisions. In this article, we'll be sharing the most common dilemma that some of our consumers might face – whether to DIY your Terrarium using our supplies or to attend Ecoponics' Terrarium Workshop.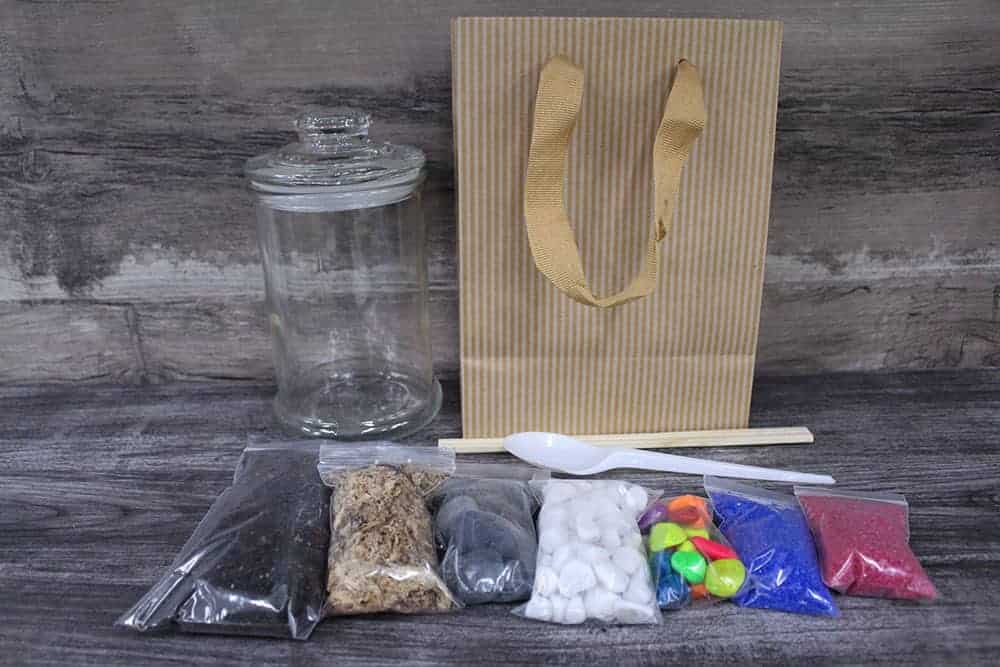 Why should I go with the D-I-Y  ( Do It Yourself ) option?
Cost-effective
Supplies are readily available
D-I-Ys are usually cost-effective as materials can be customized according to your liking. You perhaps might have the ingredients in your own garden!
Terrarium supplies are readily available in nurseries and our store.
D-I-Ys are mainly recommended for those who know how to build a terrarium well / have done a terrarium before.
To purchase our DIY Terrarium Kits, please visit the following: https://www.ecoponics.com.sg/product-category/terrariums/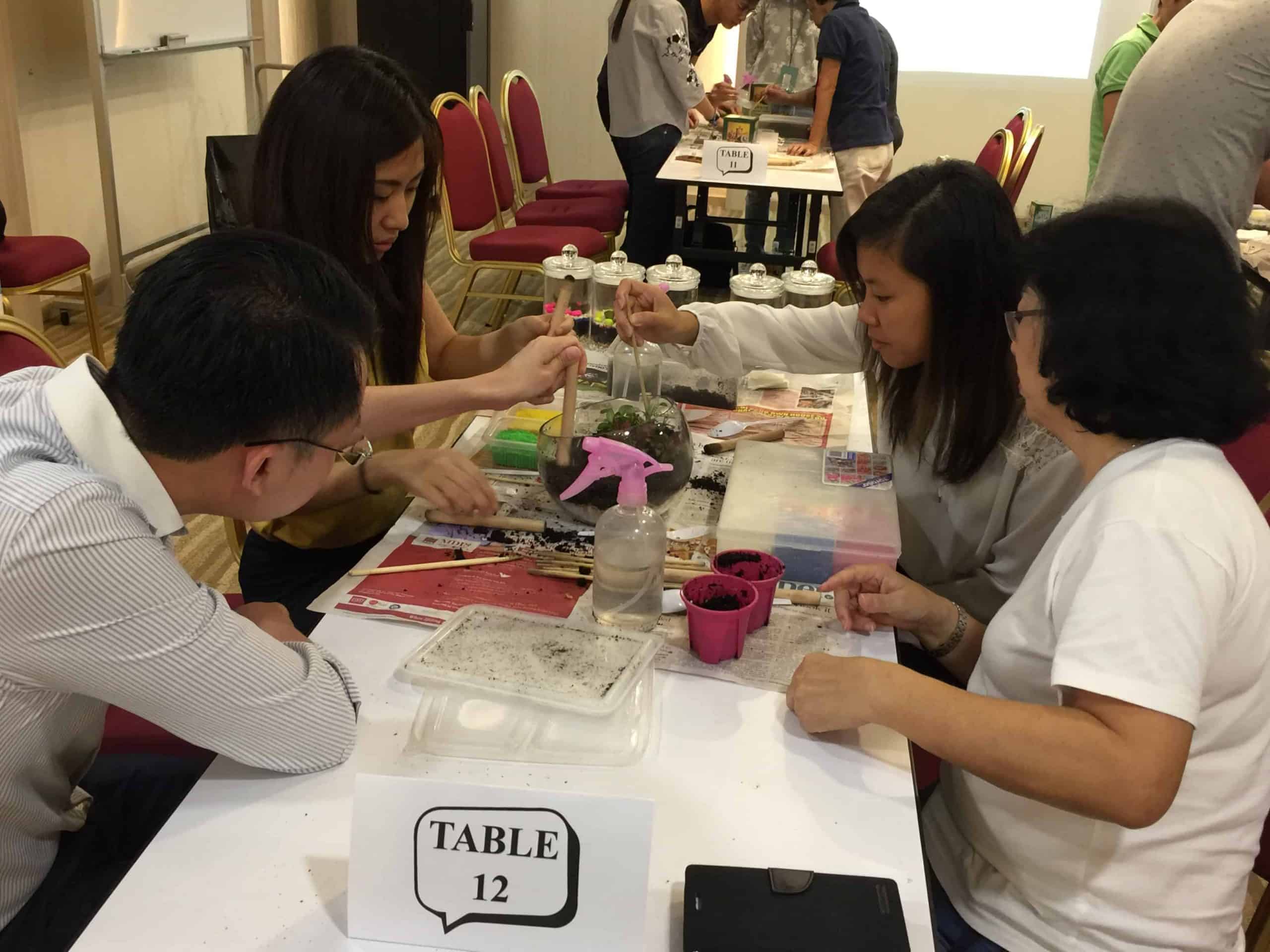 Why should I go with the Workshops Option instead of DIY Terrarium?
Guided facilitation
Fun experience
Mingle with fellow colleagues/friends/participants
Ecoponics' Terrarium Workshops aims for participants to learn, create and bond together as a team. It's suitable for beginners as there will be guided facilitation by the main instructor and facilitators! The workshop promises fun and laughter and the atmosphere is light-hearted!
You can also DIY your terrarium during our workshop!
Experience is the main reason why we highly recommend our workshops.
To engage us for Terrarium Workshops, please email [email protected] with the number of pax.
So depending on your level of expertise, budget and whether you are looking for experience, based on the above you could probably start weighing your options.
A minimum of 5 pax is required to start our Art Jamming Workshop.
Drop us an email at [email protected] or simply fill in the form on the left, we'll get back to you as soon as we can!