Terrarium Workshop Organized by Ecoponics Fosters Team Bonding!
While most of us recognize terrarium making as an individual activity, we at Ecoponics have incorporated specialized team building elements into our terrarium workshops. Here are 3 compelling reasons of how our terrarium workshop fosters team bonding!
Communication Skills
Participants will form teams during the workshop and engage in designing their very own group terrarium. Because designing a terrarium together as a group is very different from making one alone, challenges are inevitable along the way. Thus participants are encouraged to be more vocal about their design ideas and solutions. This is extremely relevant to team bonding as teams will eventually stumble upon roadblocks and obstacles. Most of which are easily solvable through effective communication.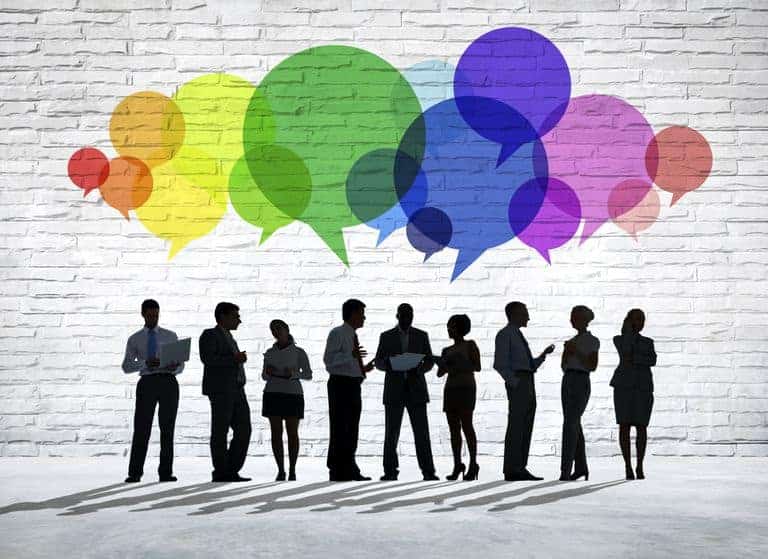 Source: www.thebalance.com
Role playing – Recognizing the Strengths of One Another
No man is an island. Indeed, everyone has their very own set of strengths and weaknesses. But that being said, what matters is that we look past our individual weaknesses into our complementary strengths & skill sets!
Source: https://www.linkedin.com/pulse/focus-strengths-team-weaknesses-justin-harkey
During the workshop, participants will assume various roles within their group. Teams will be presented with challenges and will have to rely on teamwork to navigate their way through obstacles.
Improvising Available Resources
We encourage participants to make full use of the resources given to them by thinking out of the box. As the saying goes, a good team is far greater than the mere summation of its individual members. Thus by working together as a team, we are far more likely to find novel solutions to problems we never once thought existed.

Source: https://www.psychologicalscience.org/news/releases/cooperation-driven-by-reciprocity-not-conformity.html
Interested in making a group terrarium together with your friends & colleagues? Feel free to look us up! We at Ecoponics conduct epicly fun-filled terrarium making workshops!
Note: We organize both individual and team terrarium making workshops!