Its nearing the end of the year once again and it's probably the best time of the year for most primary and secondary schools in Singapore as it's the school holiday period! With such a long break from school, you would probably have a lot of free time to catch up on your sleep debts, hang out with your friends and for some, preparing for the next academic year by doing a little bit of pre-readings to give you a headstart before school commences next year!
However, if you feel like you've got too much time to spare and you wouldn't want to sleep your holidays away, ECOPONICS brings you a list of things to do during the school holidays so that you're in for a productive time!
#1: Embark on a Terrarium-making Journey to Learn Science!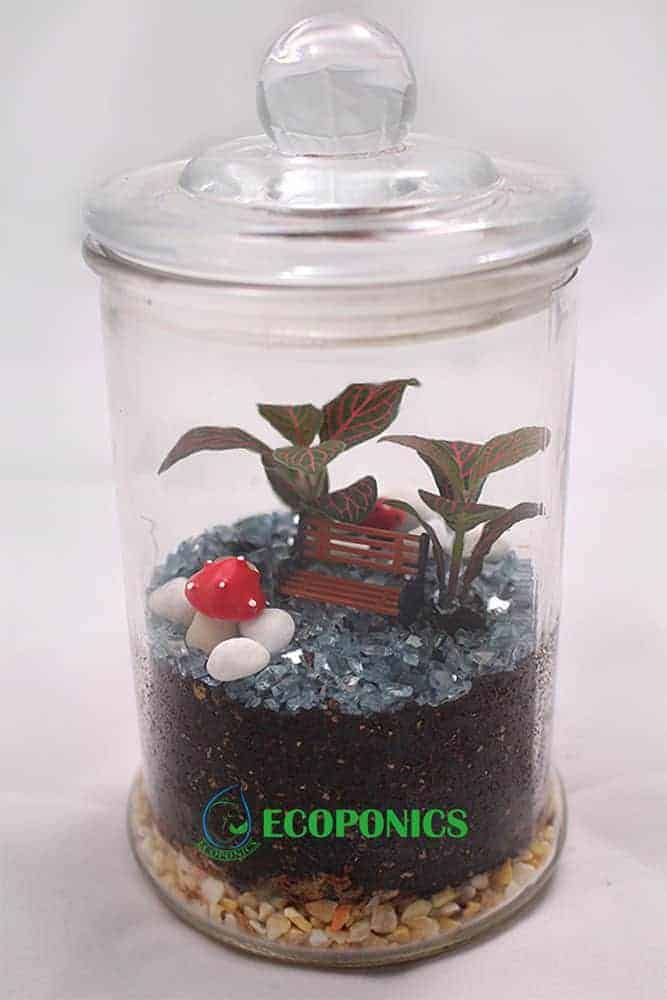 Learn how to make a terrarium this school holiday!
Doing a terrarium can be as therapeutic as it can get! You'll get yourself a lovely decor for your study desk and a study buddy! Did you know that a terrarium can be a tool for you to teach and recall science concepts with your peers? A terrarium can be used to refresh your science concepts on plant systems such as photosynthesis, respiration, and even water cycle!
Make a terrarium today using our special DIY kit for a start!
#2: Get your teachers involved, sign up for enrichment classes as a class!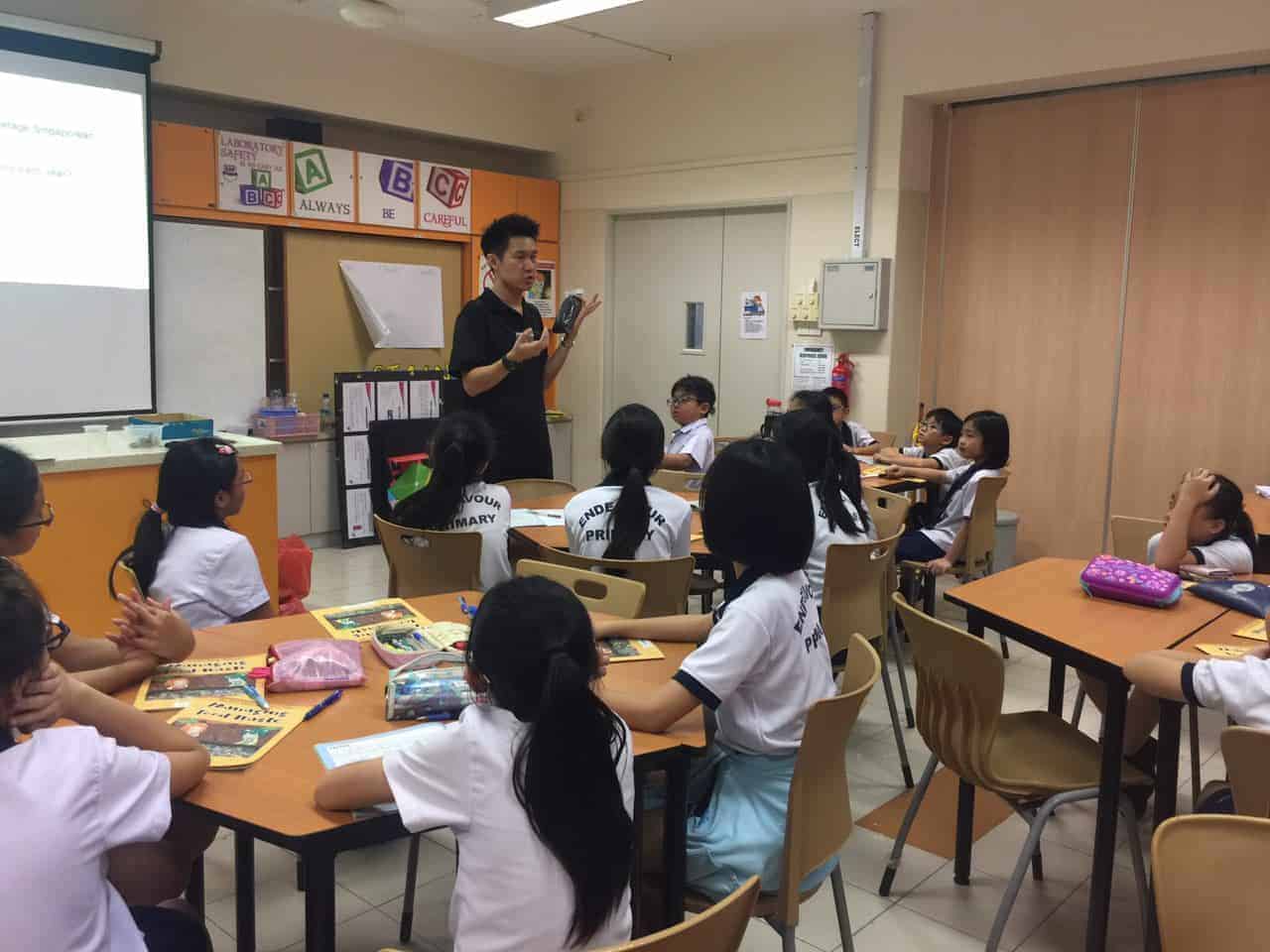 Enrichment Classes on a school holiday can be fun too!
Don't underestimate the power of enrichment classes! Enrichment classes and programmes can help you supplement your learning, on top of what you have learnt in school. Here at ECOPONICS, we provide a wide variety of enrichment classes that adhere closely to the Ministry of Education (MOE) Syllabus.
Such programmes include "Learning Science Through Aquaponics", "Learning Science Through Mushroom Growing". For a more comprehensive list of enrichment classes, or enrichment classes for your students this school holiday, contact us at [email protected]!
#3: Get your friends and family to do an activity together!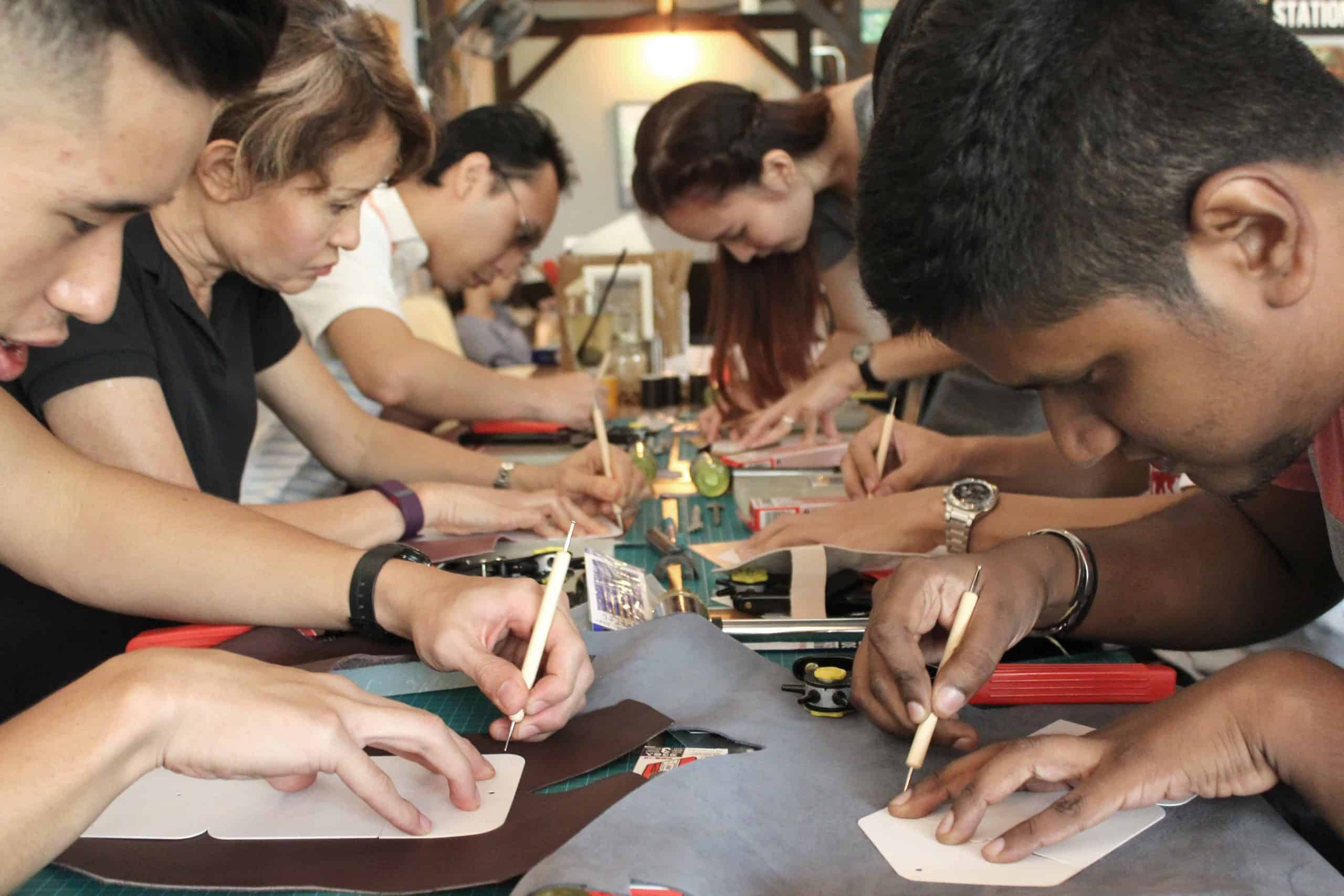 Take up a new hobby this school holiday at EPIC Workshops!
What better way to spend your school holidays than being with your loved ones? Take up a hobby together! Learn a new skill or take up workshops together. Moreover, craft workshops like Candle Making, Leather Making and Art Jamming to name a few, allows you to take your masterpieces home. Come bond with your loved ones with EPIC Workshops, guaranteed for an EPICly good time. For a more comprehensive list of workshops, or teambonding workshops for your clients, contact us at [email protected]!