Are you a new homeowner? Let the experts at Ecoponics share some of the benefits of keeping plants in your own homes. While they make really good decor pieces for your home, houseplants have a wide variety of benefits. So keep your eyes peeled and stay tuned!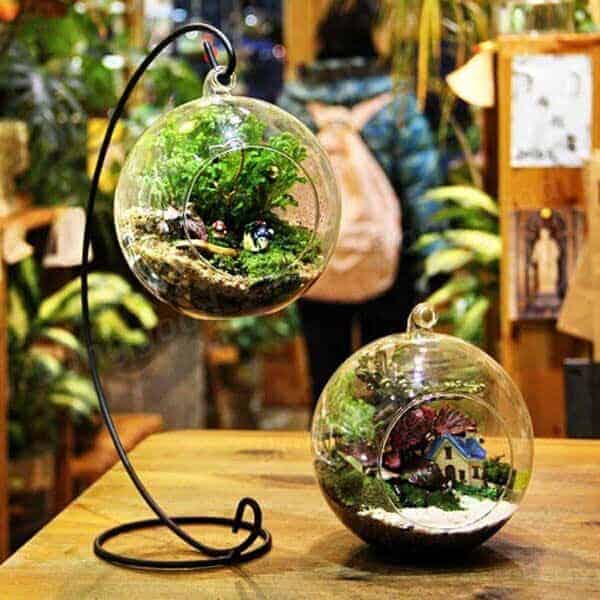 Hanging Sphere Terrariums
A type of modern houseplant, also known as Terrariums (pictured above), are kept in households. These are loved by home owners for its low maintenance. You can even decorate them as you wish – by adding in ornaments, and coloured sand.
Common Plants for Terrariums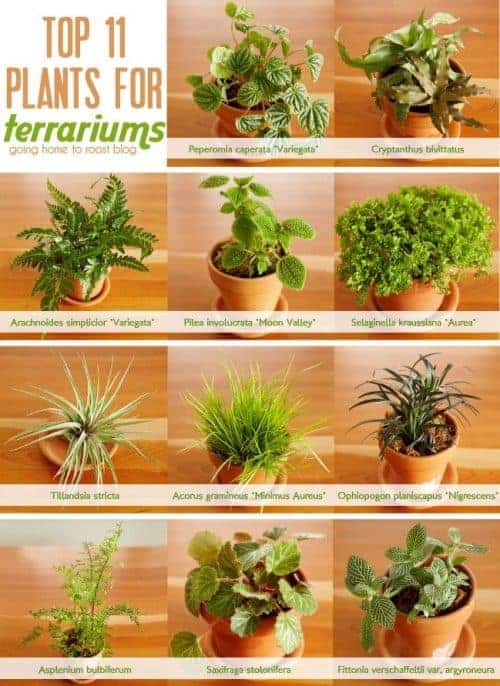 Some of the popular houseplants used for terrariums include Fittonias (nerve plants) and Tillandsias (air plants)! They are chosen for terrariums for its pretty outlook and also for its low maintenance.
Houseplants, apart from it being good for terrariums, have a wide variety of benefits for your home.
Purifies Air
Keeps You Awake
Improving Overall Wellbeing
Houseplants help to purify air in your home. Some plants remove toxins in the air too! These include spider plants and dragon tree.
Houseplants can also help you keep awake, especially if you have had long days working on a project or studying for exams. Remember how your optometrist tells you to take a break if you're going to spend long hours on a monitor screen? Houseplants can keep you awake by allowing yourself to rejuvenate by looking at greenery!
Houseplants can help to improve your overall wellbeing as these plants help to lighten up your mood! It contributes to the general feeling of wellbeing, making people feel optimistic and foward-looking towards life in general. When one is happy, his wellbeing is said to be improved tremendously.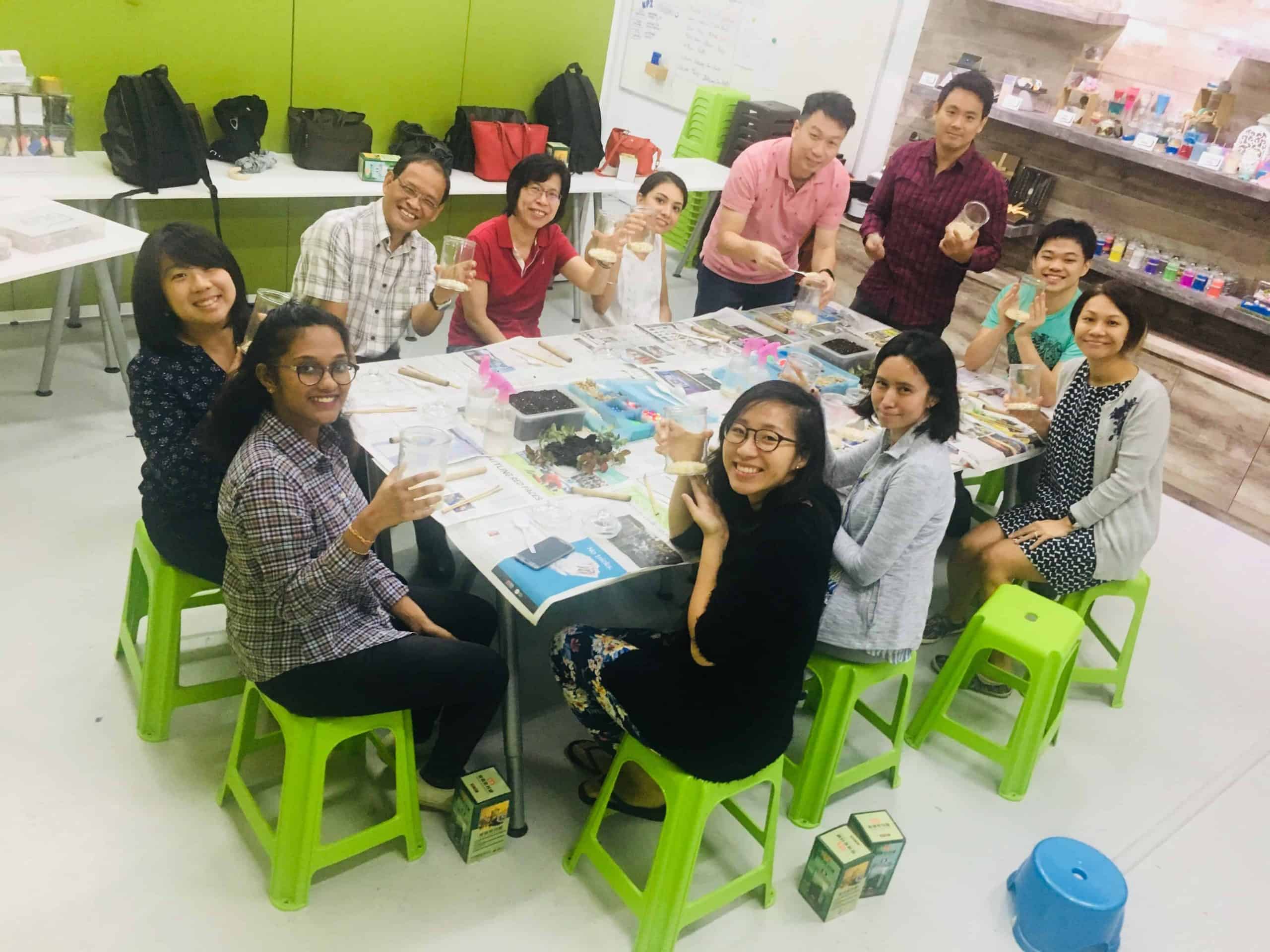 You can incorporate them into your living space as a form of a terrarium. Want to get started on making a terrarium? Then gather a minimum of 5 pax and we'll be able to start a class for you! Simply drop us an email at [email protected] and we will reply with a quotation.
Visit us at www.www.ecoponics.com.sg for more details!