Terrarium deco is one of the best ways to beautify a wedding, with greens bringing a refreshing edge to the décor. Rustic weddings, fairy tale weddings, nature inspired weddings, traditional weddings and even modern elegant weddings – there is a terrarium design to suit any wedding theme!
Here are some gorgeous examples from actual weddings –
Centrepieces
Let the terrariums be the eye-catching centrepiece of the dinner table! From a wide selection of glass vessels (bell jars, geometric, egg-shaped…) and plants to choose from, you can put a personal touch to your centrepiece and showcase your wedding style/theme to your guests. There are many ways to fill up the centrepiece terrarium. Be it with succulents, flowers, candles or lil figurines, they are sure to bring a smile to the faces of your guests!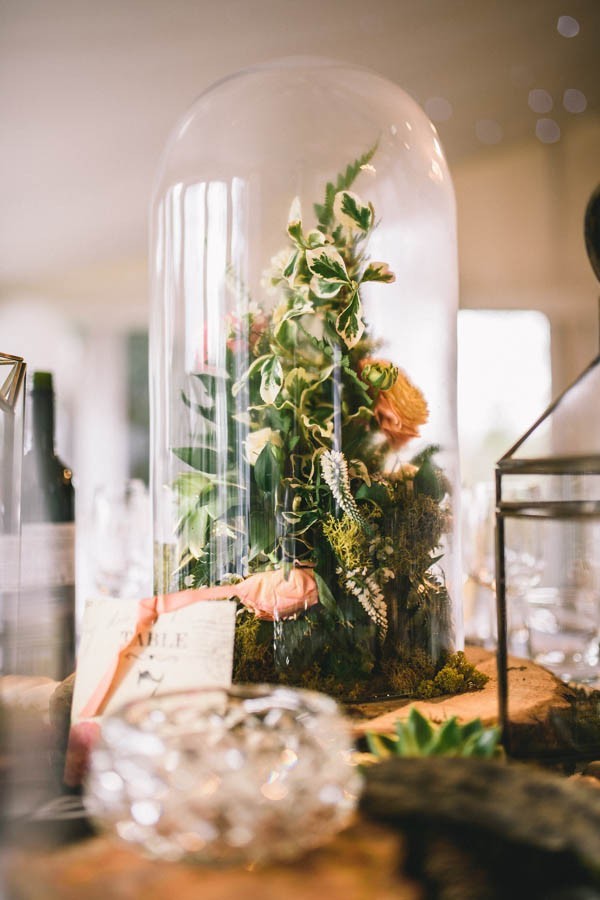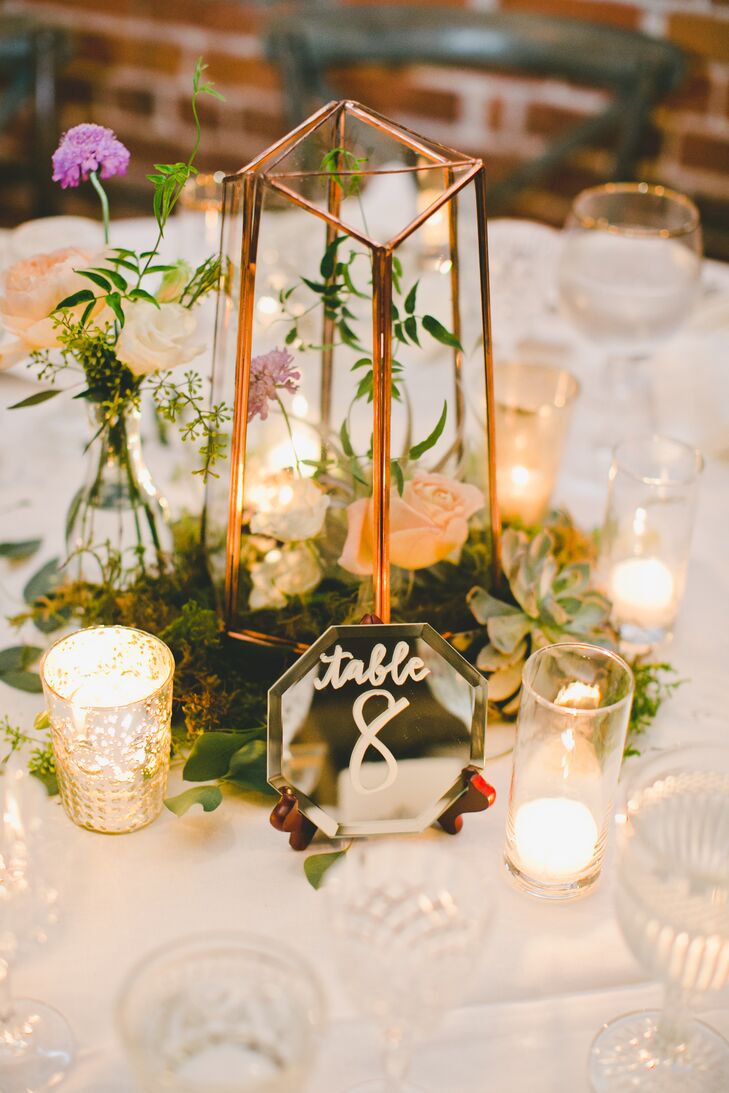 Hanging Decor
These mini hanging terrariums are adorable and brighten up the place with their uniqueness! Consider having a variety of geometric designs to spice up the deco. For those who love the bauble-shaped terrariums, filling some with fairy-lights or candles will bring an extra sparkle to the design.
Place Cards/Setting
Showcase your creativity! Upon arriving to their assigned seats, your guests will be in for a pleasant surprise. The personalisation given to each place card will touch the hearts of your guests.
Wedding Favours
Why not give them a gift that is sustainable and lovely? This gift will set you apart from other typical wedding favours and is a good keepsake!
There are many ways to incorporate terrarium deco into your wedding décor! These are just a few ways to inspire you. If you are looking to DIY the terrariums for your wedding, well, you are at the right place. Ecoponics provides Terrarium Workshops for groups (min 5 pax) and it is a sure way of helping your team of bridesmaids and/or best men to bond while preparing for the wedding. You'll have lots of fun while adding personal touches to your wedding! 🙂