Have you just gotten yourself a Terrarium? Congratulations! You officially have big shoes to fill now, in terms of caring for your new plant ecosystem. Want some beginner terrarium tips? Then read on!
As the Terrariums consists of a living plant, it requires some maintenance involved. Contrary to what other people think, although a Terrarium has an ecosystem of its own, it is usually recommended to at least maintain it once in a while as it helps your plant to thrive better in its own ecosystem. Trust us on this!
While having a Terrarium can especially be so daunting for you with no green fingers or simply just have no luck in caring for plants in general, we understand that it could be such a "sian" experience. Fret not, our experts at Ecoponics will give you 3 Tips for New Terrarium Owners!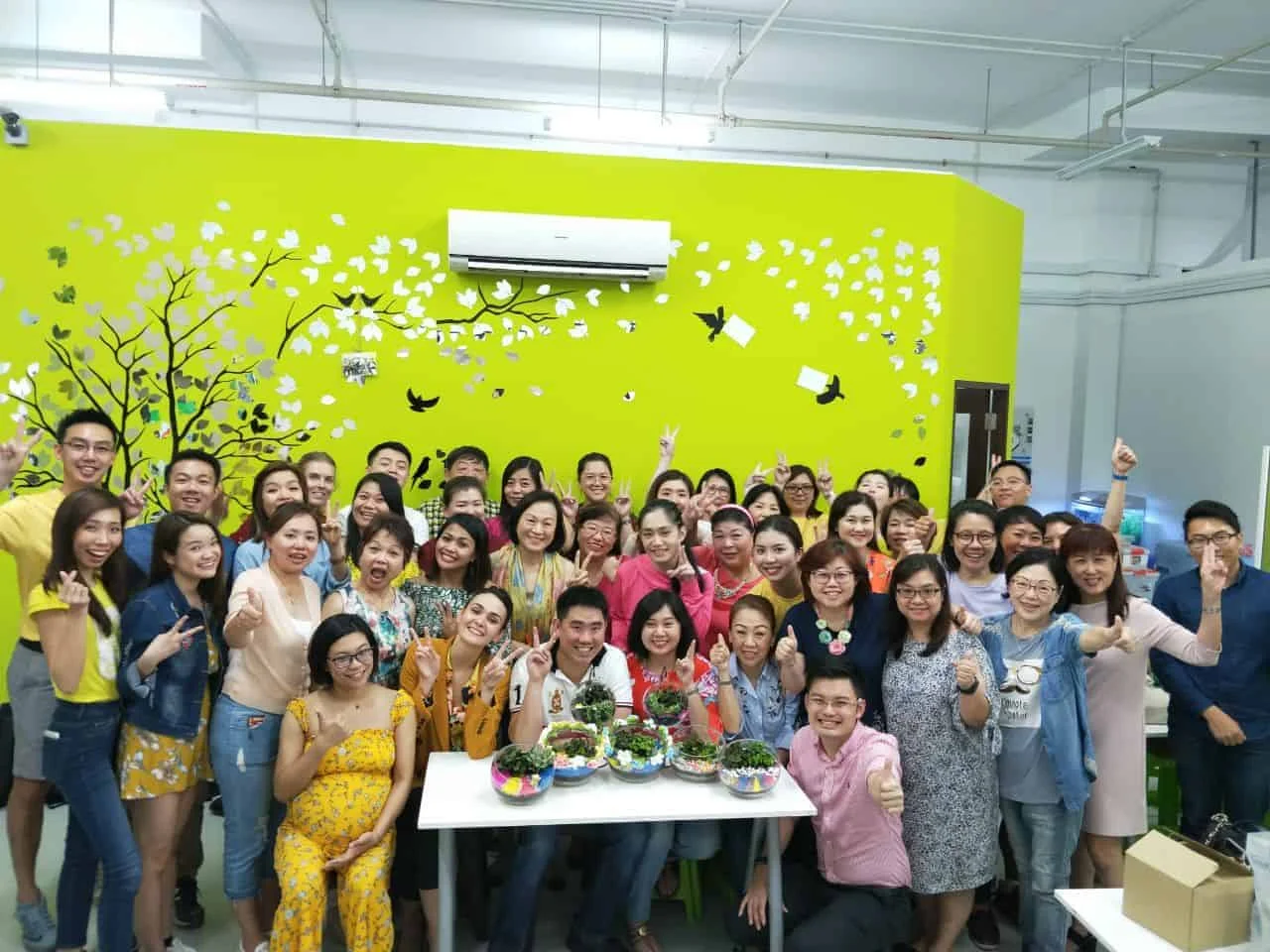 #1: Understand the maintenance of your own Terrariums – Terrarium Beginner Tips
While you might already know the maintenance, do you understand exactly what you're expected to do? Try asking the specifics – how many sprays, where should I spray? This can help you understand how to care for your Terrariums properly.
From experience, try not to spray towards the leaves of your plant. The water should at least be directed towards the roots as excess water might cause the leaves to decompose.
#2: Follow the proper maintenance of your own Terrariums – Terrarium Beginner Tips
If your terrariums require once a month maintenance, then follow as directed. Over-watering or under-watering your terrariums can cause a wide variety of problems to your plant, posing it at risk of dying. Should you require additional help for your terrariums, contact your terrarium workshop provider as they'll be the ones who can give appropriate advice.
Here at Ecoponics, we provide after workshop service – a helpline. If you need advice on terrarium maintenance etc, contact Ecoponics at c[email protected] or call +65 6553 5663.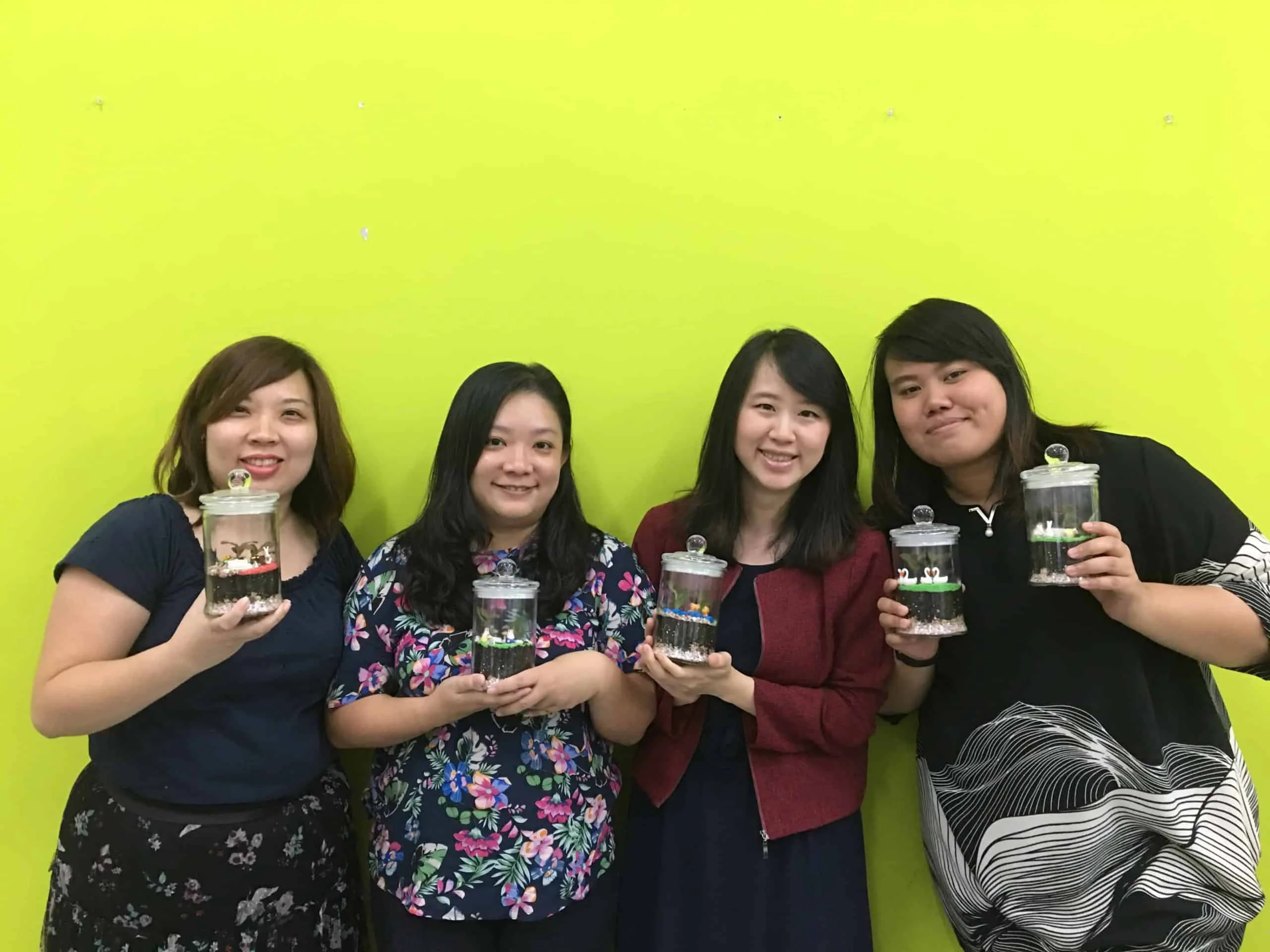 #3: Read, research and try – Terrarium Beginner Tips
Trust us on this, it takes years of practice for Terrarium Beginners. Therefore, to make things easier for yourself, always research on Terrarium science, decide what is best to ensure a healthy, living Terrarium and don't feel defeated! There's always a chance to try, keep trying and figure out some basics of Terrarium Making.
In the mean time, let us help you. Book us for Terrarium Making Workshop, suitable for beginners in Singapore. Simply drop us an email at [email protected] to book your slots NOW
Alternatively, you can fill up the form below and we'll get back in a jiffy!