Science Activities and Workshops for School Kids in Singapore
Our experts at EcoPonics believe that the best way for kids to learn and fully understand a scientific concept is to experience it first-hand. While adhering closely to the latest syllabus from the Ministry of Education, our science activities and workshop for kids in Singapore aim to ignite creativity and interest in the subject by showing that science is everywhere in their daily lives.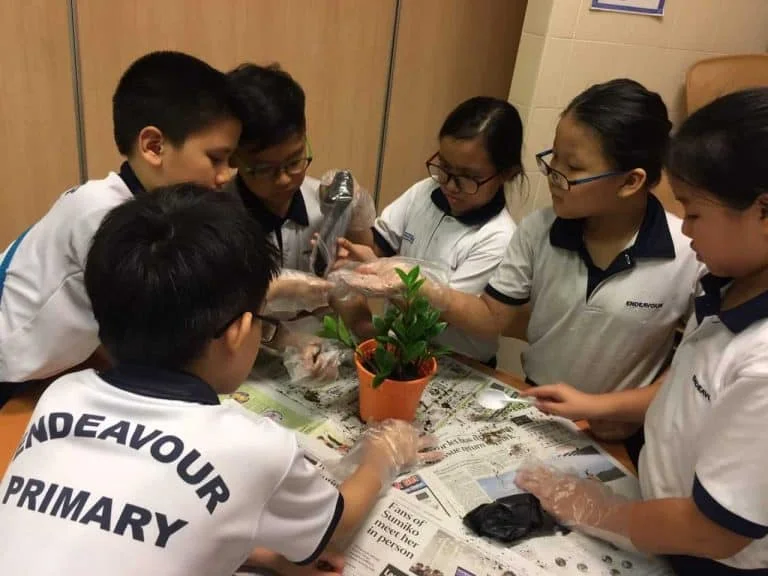 Science Activities & Workshop for Kids
Explore our environmental awareness of science activities and workshops for primary school kids! Feel free to also enquire with us at [email protected] to see if we can customise a suitable programme for you.
We provide the following services for schools:
Booking a Slot With Ecoponics for Science & Environment Enrichment Programmes For Schools In Singapore
If you have questions pertaining to our science activities and workshops for school kids that we conduct for kids in Singapore, please feel free to drop us an email at [email protected] or send us a message through the form below. We will get back to your enquiry as soon as we can.
Receive an accurate quote within 3-5 days when you fill out the form on this page. Or, give us a call:  65535663 / 86886636