Electric Lift Model Workshop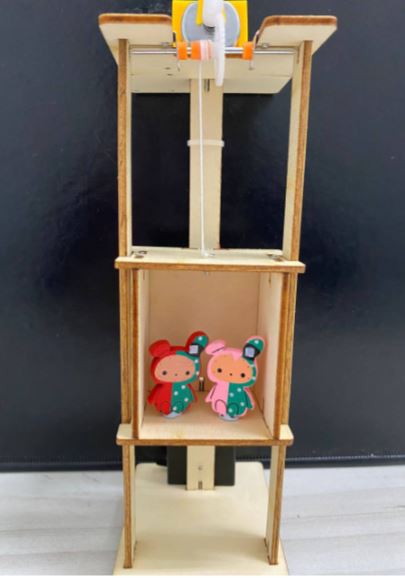 Electric Lift Model Workshop
Electric Lift Model Making is an enrichment programme that provides students with a deeper understanding behind the science of how the electric lift model works. This is an extra curriculum programme further enhance the students' critical thinking skills. 
Through this programme, students will have a hands-on experience of building an electric lift model using a DIY STEM kit. 
Virtual; Via Zoom
Face to Face Physical Workshop in School
In the electric lift model workshop, students will be able to:
Learn all about lifts & identify different ways to power a lift 
Learn about gears and types of gears.
Students will get a hands-on experience in building their own electric lift & recap the application of gears to power the electrical lift model!
Primary & Secondary School Students 
Frequently Asked Questions
Booking a Workshop With Ecoponics for Team Building Workshops
Fill in the "Request Quote" form to receive a quotation from us for your event within 24 hours or less!
Receive an accurate quote within 3-5 days when you fill out the form on this page. Or, give us a call:  65535663 / 86886636