Food Waste Learning Journey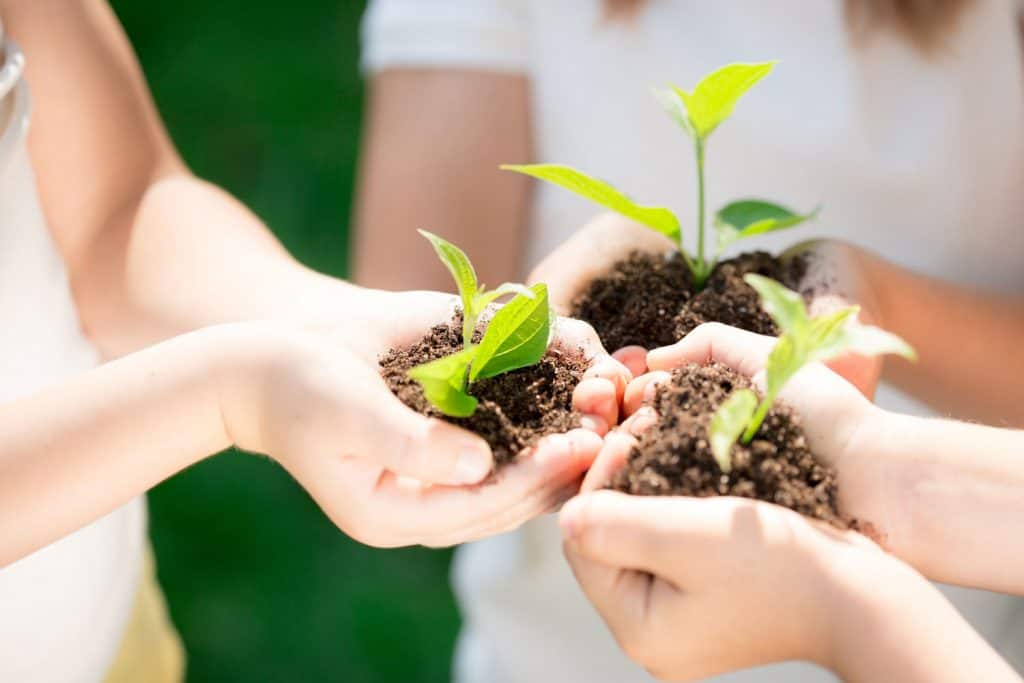 Food Waste Learning Journey
Ecoponics Food Waste Learning Journey is an enrichment programme that provides students with the knowledge of food waste generation and how it is recycled in Singapore. The learning journey will also grant exposure on how recycled food waste is integrated back into nature.
Students will learn how a food waste digestor works and how to use compost generated by the food waste digestor can be used for planting.
Virtual; Via Zoom
Physical; On-Site Tour
Participants will learn the entire close-loop cycle of recycling food wastage.
There will be various stages that students will observe:
Food waste collection at Hawker Centres
Eco-Digester Learning Trail Tour
Food Waste Eco Digester Facility Tour
Utilizing compost at the rooftop community garden.
Primary & Secondary School Students 
To help schools kickstart their zero-waste initiative in schools
Frequently Asked Questions
Booking a Workshop With Ecoponics for Team Building Workshops
Fill in the "Request Quote" form to receive a quotation from us for your event within 24 hours or less!
Receive an accurate quote within 3-5 days when you fill out the form on this page. Or, give us a call:  65535663 / 86886636