Upcycling Workshops In Singapore --

Transform the old into something bold today!
Sustainable,
Eco-Friendly Crafts by Ecoponics
Upcycling in Singapore is becoming an increasingly popular trend. At Ecoponics, our upcycling workshops provide a creative outlet for participants to repurpose old items into something of higher quality or of higher value than the original old product, as a result reducing their waste output. 
Our upcycling workshops are specially-designed with the objective of educating participants on ways they can lead an eco-friendly lifestyle, how they can reduce waste through creative means by upcycling, and how they can play their part in contributing to a more sustainable future.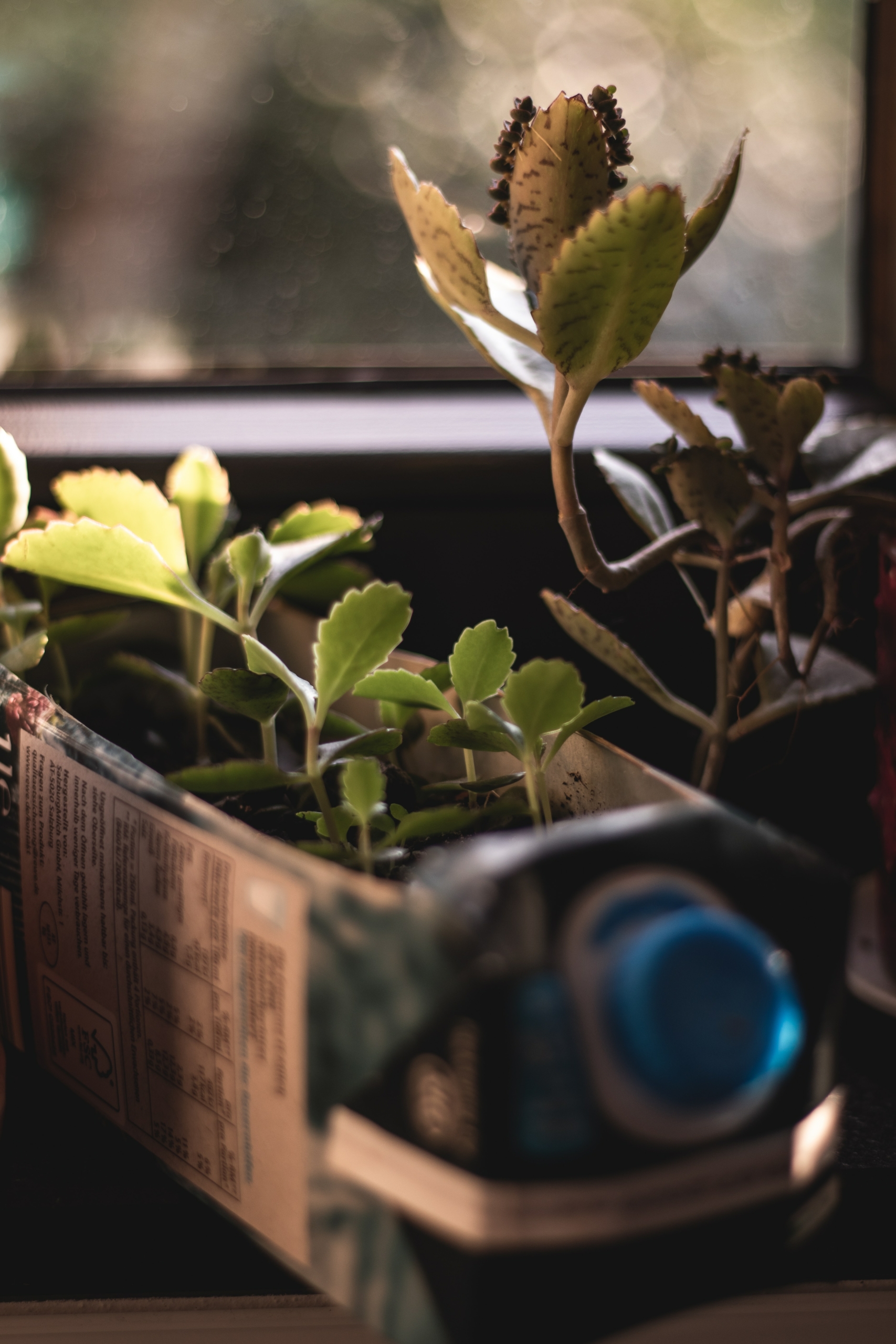 At a glance - Sort by materials:
"It has been a fulfilling session & everyone loved the workshop, especially the hands-on activity. Thank you!"
"The assembly talk was very interactive despite it being done via zoom, thank you Sarah for conducting it for us. I really need the kids to learn and am very thankful that you are helping to educate them"
"I'm surprised that the leather off-cuts were of pretty alright quality, the slight blemishes helps to add a little bit of character to my leatherpiece and I'm all for it! Thanks for conducting Ecoponics!
Turning Trash Into Treasure
Give your unused items a new lease of life through our upcycling initiatives! 
Our upcycling workshop in Singapore is looking for materials to use in our upcoming projects & we're seeking items such as fabric, clothing, plastic bottles, cartons, cardboard and any other materials that can be repurposed into something new and beautiful. Your donation will help us continue to provide sustainable and creative opportunities for our community.
If you have any materials you would like to donate, please let us know. We would be happy to arrange a pickup or drop-off time that works for you. We also appreciate any help spreading the word about our upcycling workshops and our mission to reduce waste and promote sustainability in Singapore!
Contact us at [email protected] or drop us a whatsapp at +65 8688 6636.
Our studio: Take Exit B from Marymount MRT and walk towards MAPEX building. Proceed to the third floor via the lift and exit through 2 doors on the right to the carpark. We are located right at the end!
We can also go to your preferred venue of choice!
Each trainer will be assigned to a few participants to ensure that full guidance is provided
Ecoponics Upcycling workshops can be suitable for a wide range of people, regardless of age or background. Here are some examples of who can benefit from upcycling workshops:
Adults: Upcycling workshops can be a great way for adults to learn new skills and get creative, while also promoting sustainable practices and reducing waste.

Children: Upcycling workshops can be a fun and engaging way for children to learn about sustainability and the importance of reducing waste, while also developing their creativity and problem-solving skills.

Students: Upcycling workshops can be a great way for students to learn about sustainability and environmental issues, while also developing hands-on skills and gaining practical experience.

Community groups: Upcycling workshops can be a great way to bring together members of a community or group, while also promoting sustainable practices and reducing waste.

Businesses: Upcycling workshops can be a great way for businesses to promote sustainability and social responsibility, while also providing employees with a fun and engaging way to develop new skills and get creative.
Overall, Ecoponics upcycling workshops can be suitable for anyone who is interested in learning more about sustainability, reducing waste, and getting creative with existing materials and products.
Frequently Asked Questions
Booking a Workshop With Ecoponics for Team Building Workshops
Fill in the "Request Quote" form to receive a quotation from us for your event within 24 hours or less!
Receive an accurate quote within 3-5 days when you fill out the form on this page. Or, give us a call:  65535663 / 86886636