Ecoponics Upcycling Workshops
One innovative and environmentally-friendly way to reduce paper waste and prevent harmful effects on the planet is by utilizing creative methods in transforming it into something entirely new. And what better way to do that than turning it into beautiful figurines that can become unique decorative items for homes or offices?

By utilizing paper waste, you can create fantastic pieces of art that not only serve a decorative purpose but also make a statement about your commitment to sustainability. With a bit of craftsmanship, imagination, and creativity, you can give new life to paper waste and help protect the environment in a meaningful and artistic way.

So next time you consider throwing away your used paper, think about the endless possibilities that lie within its reuse. Why not try your hand at creating beautiful figurines from paper waste and enjoy the satisfaction of making something beautiful out of something that was otherwise going to waste?

Ecoponics' Paper Mache Figurines Workshop will teach you the art of paper mache for you to sculpt beautiful figurines using scrap paper waste. Mould as you wish and unleash your creativity through eco-friendly means with Ecoponics!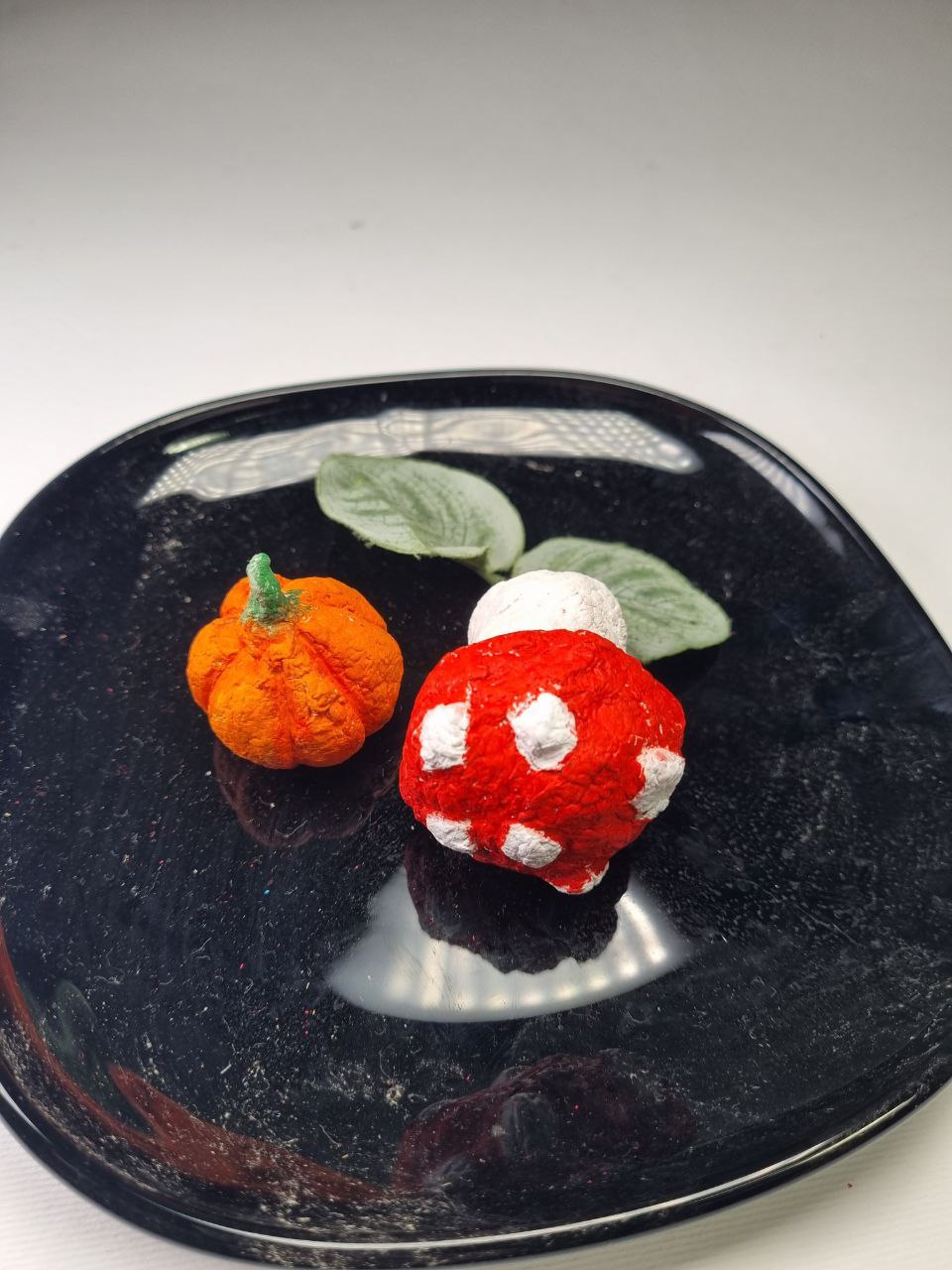 In our Upcycled Paper Mache Mask Making Workshops, participants will be able to:
1. Learn about the issue of waste and how waste is managed in Singapore
2. Explain what upcycling is and how it differs from recycling.
3. Understand the benefits that upcycling has on our environment.
4. Learn all about paper as a material and how it is recycled.
5. Have their own hands-on experience in making a Paper Mache Figurines
Ecoponics aims to expose participants to essential environmental education and inspire them to take action towards a more sustainable future. These workshops offer an innovative solution to the problem of reducing paper waste while also promoting a sustainable way of living. 
Through the Upcycled Paper Mache Mask Making Workshop, participants gain knowledge and skills about upcycling and environmental education while contributing to the reduction of
waste.
Take Exit B from Marymount MRT and walk towards MAPEX building. Proceed to the third floor via the lift and exit through 2 doors on the right to the carpark. We are located right at the end!
All Materials Provided & Trainers Guidance
All necessary materials and most equipment required for the workshops will be provided by Ecoponics. In addition, certified instructors and trainers guide participants through the entire process, from theory to practical application.
Participants learn about the differences between upcycling and recycling, the benefits of upcycling to the environment, and how to create functional items from used materials.
Benefits of Upcycling Paper Workshops
Upcycling Is A Crucial Step Towards Creating A Sustainable Future
At Ecoponics, we believe that upcycling is a crucial step towards creating a sustainable future. The world is generating an increasing amount of waste, and landfills are filling up rapidly, which is leading to space shortages. By repurposing used materials into new products, we can help reduce waste and conserve resources, which is crucial for creating a sustainable future.
Engage in Experiential Learning & Hands-On Activities Through Upcycling
Our Paper Mache Workshops provide an opportunity for participants to engage in experiential learning and hands-on activities. Through this approach, participants can learn more effectively and retain knowledge for longer periods.
By creating functional items from used materials, such as old newspapers, participants learn how to apply the principles of upcycling to their daily lives and become more mindful of their environmental impact.
Promote Sustainable & Responsible Way Of Living Through Upcycling
These upcycling workshops are not just about creating beautiful and functional items but also about promoting a sustainable and responsible way of living.
We believe that everyone has a part to play in creating a more sustainable future for ourselves and future generations, and our workshops promise to provide a fun and accessible way to do so.
Variations of Paper Mache Workshops That We Offer
Our Paper Mache Workshops offer a multitude of ways to upcycled paper into unique and useful items. These include turning them into figurines, masks, bowls and more.
We are able to customize our Paper Mache Workshops according to the needs and requirements of our clients. Speak to us to find out more!
Upcycling Paper Mache Mask FAQ
Book an Upcycling Workshop with Ecoponics for an eco-friendly educational/teambuilding session.
Receive an accurate quote within 3-5 days when you fill out the form on this page. Or, give us a call:  65535663 / 86886636