While August is coming to an end, it only reminds us that Teachers Day is drawing near! So, students who are reading this to look out for teachers day gift ideas Singapore, you've come to the right place!
If you have a favourite teacher and want your gift to stand out, here at Ecoponics, we have a wide variety of workshops that can help you make your own personalized gifts for your beloved educators.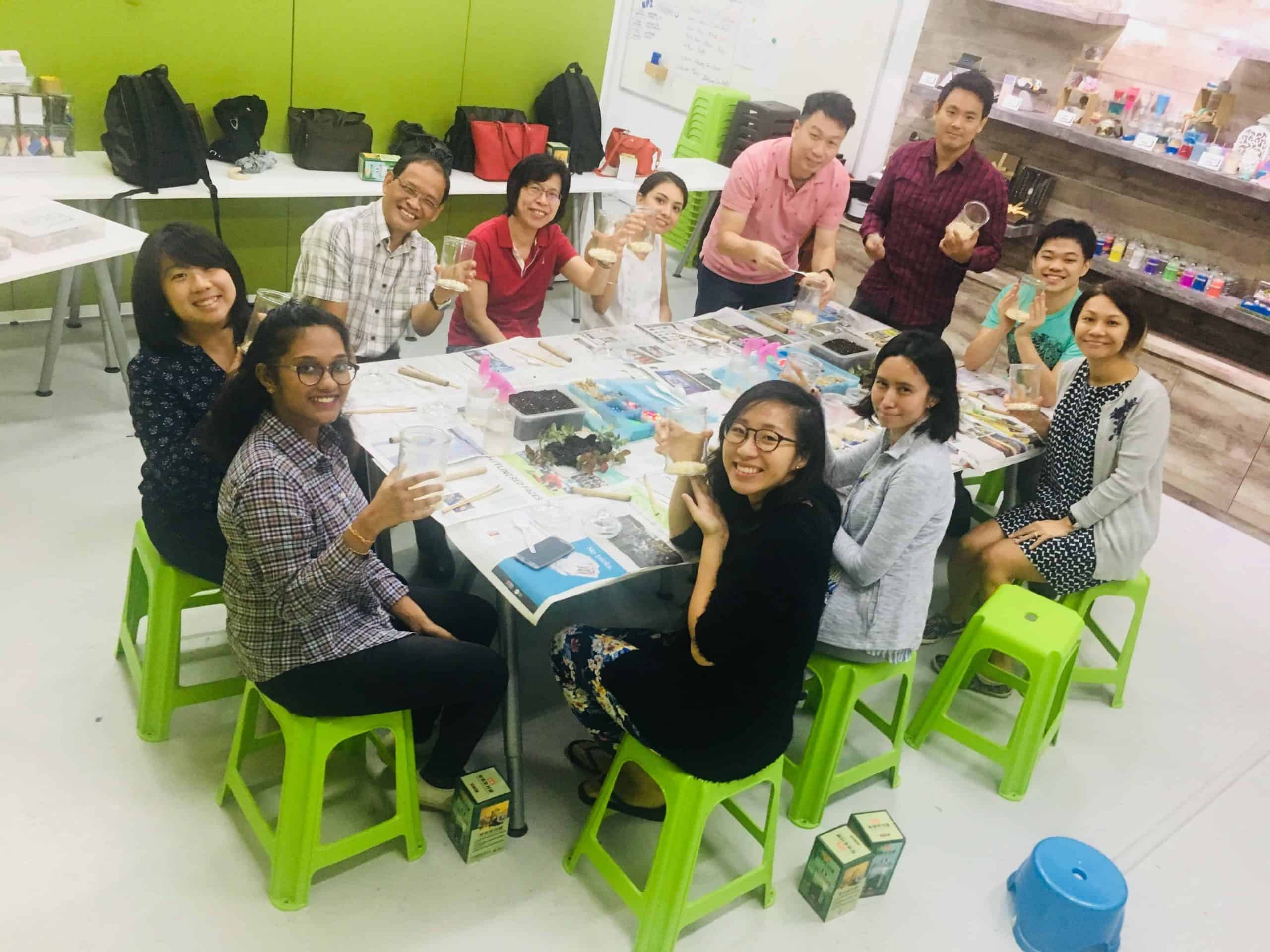 Ecoponics Terrarium Workshop
While your teachers continuously and tirelessly mark hundreds of worksheets daily on their desks, surely it feels rather draining and dull. This will cause them to dread going to their respective workstations. One of the best ways to help them mitigate their stress levels is to place a Terrarium on their workstation!
Terrariums can help them add greenery to their desks, which is what they need to relax their eyes. Furthermore, they are really low in maintenance, so if they are really really busy, a Terrarium will be a good gift for them compared to other potted plants available.
If you don't wish to attend our workshop, you can purchase our ready-made, specially hand crafted terrariums here.
For workshop bookings for Teachers Day Singapore: email us at [email protected]
#2: Candle Making Workshop Singapore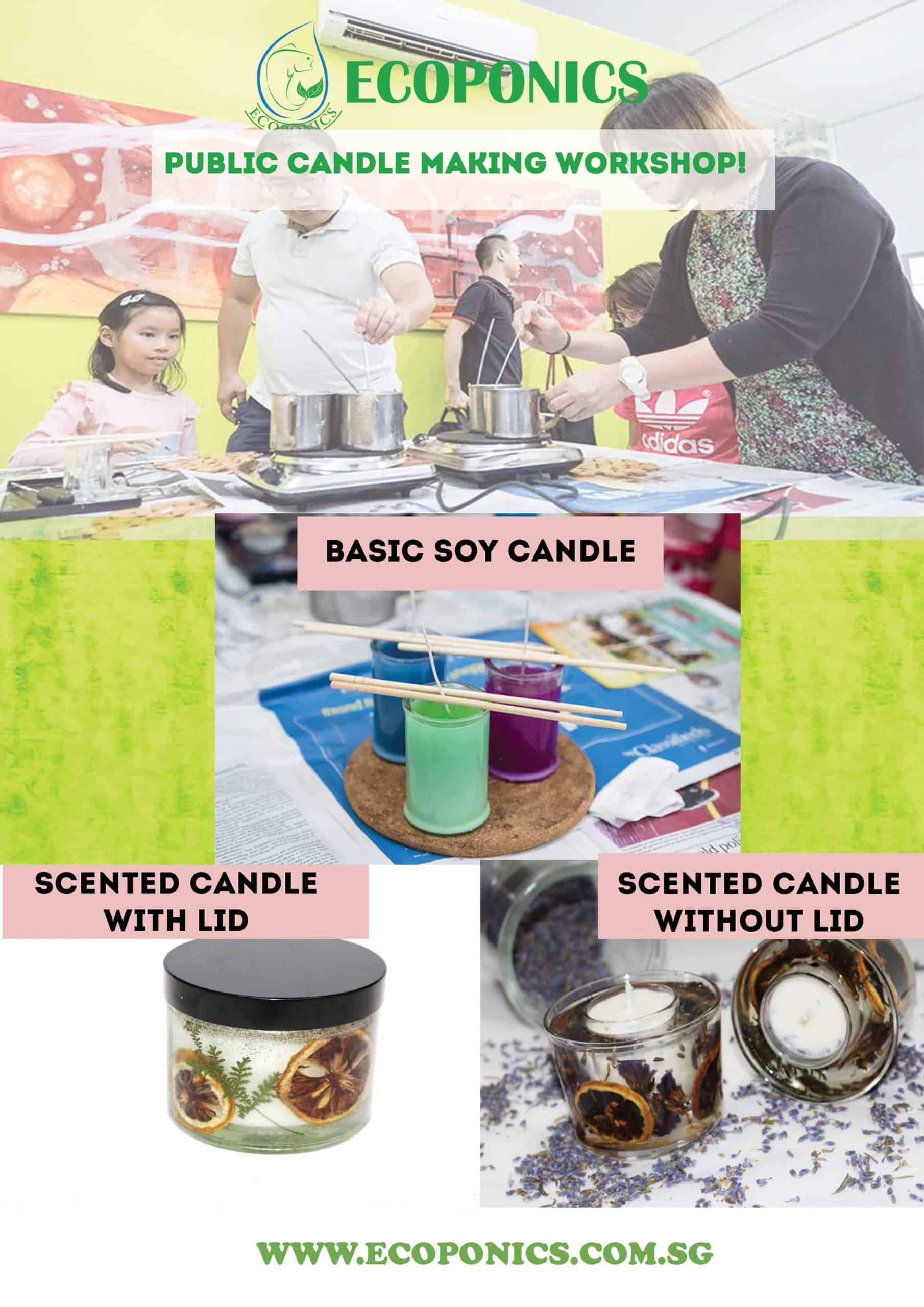 If you haven't already realized, being a teacher or an educator is hard work. Teachers spend long hours in school marking, teaching and barely have any time for themselves. This teachers day, remind them to get a good rest and unwind through this special Teachers Day Gifts.
Soy Candles make great gifts for Teachers Day Gifts as it aids in relaxation, and some scents are known to have various benefits such as improving alertness, calming, stress-relief and many more.
#3: Art Jamming Workshop Singapore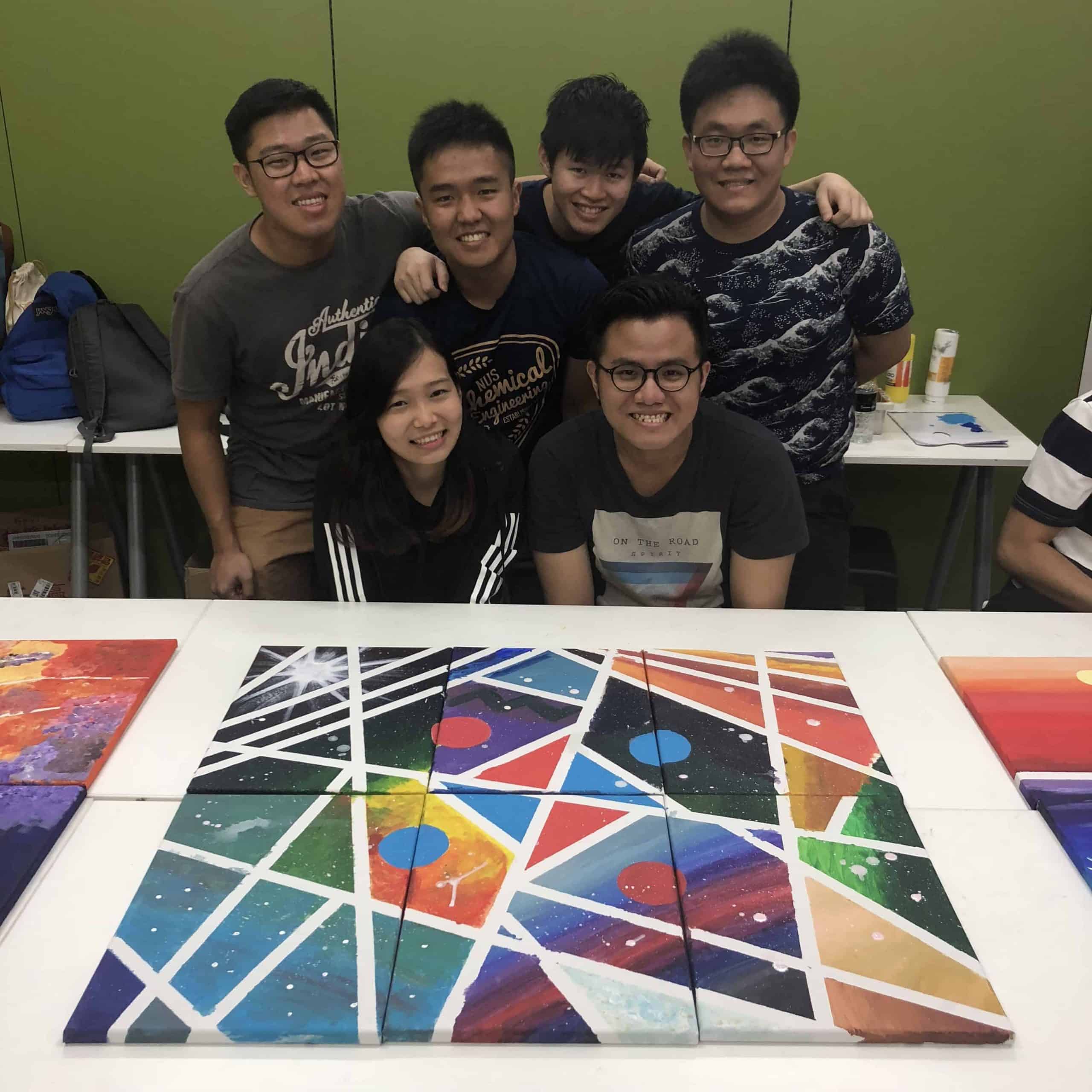 Let your teachers experience a total de-stress, an art therapy session. This is where you can hone and show off your hidden artistic skills. If they are already teaching art to begin with, even better! Familiarity always makes things really easy, so nothing too difficult for them, making perfect teachers day gifts. For those who are not art-trained, our in-house artist would be able to provide guided facilitation.
Enquire for our Art Jamming, Terrarium, and Candle workshops to learn how to make good gifts for your teachers!
The minimum for these workshops would be for 5 pax. Workshops are conducted in our studio. Visit our website for more!