Ecoponics specializes in Terrarium Workshops for students and corporate clients. In this article, we will share some of the key highlights that we adopt whenever we conduct the workshop for schools.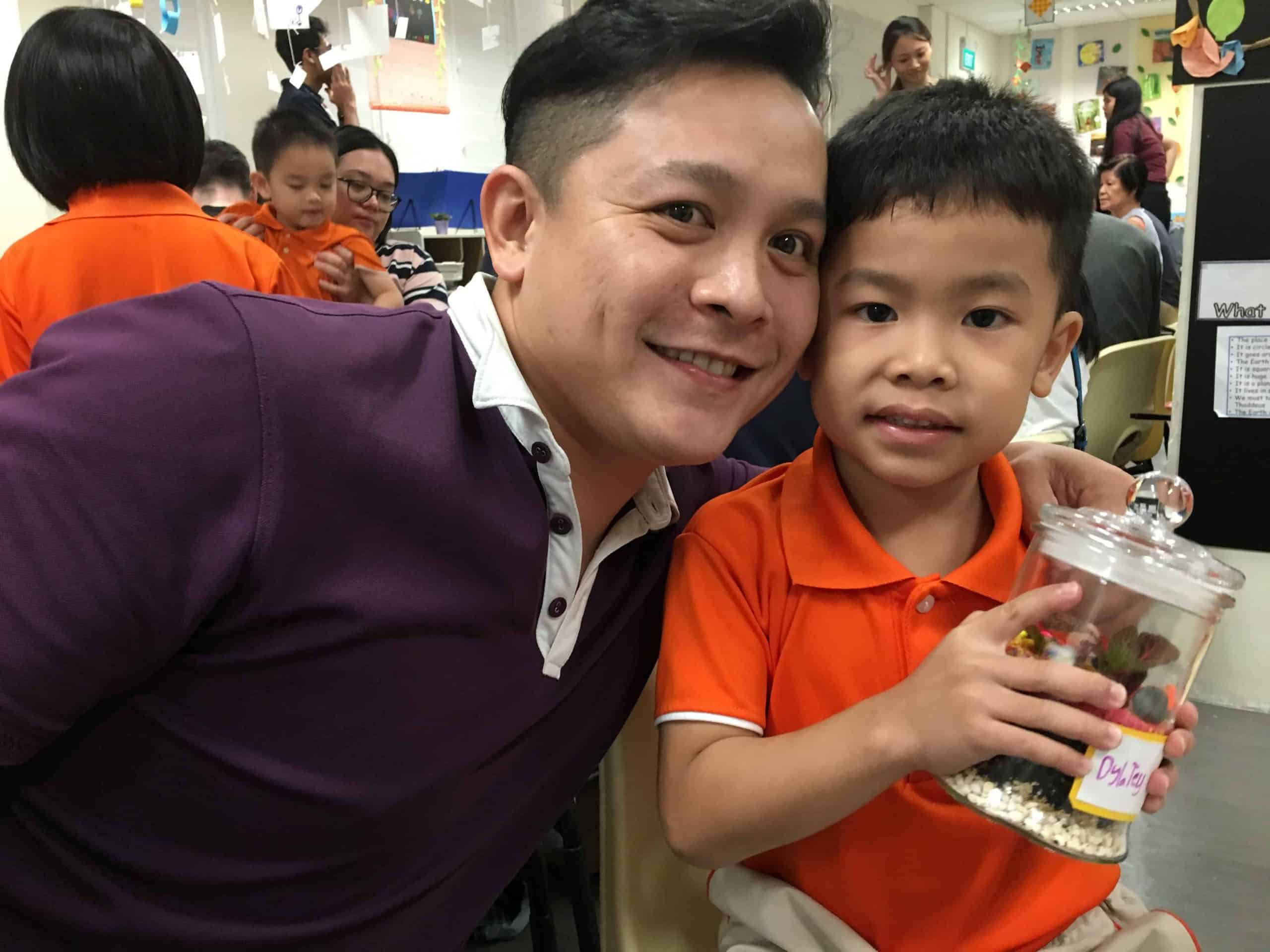 Terrarium Workshops for Students
Creating a terrarium is easy. Everyone who has the knowledge can create their own. It's even searchable online if you type "Terrarium Workshops for students in Singapore". But how do we distinguish ourselves from the rest? It's all through our experience and passion on educating our future communities.
Imparting our knowledge to students is not easy, thus our trainers have to undergo several trainings to ensure that they are able to teach confidently.
During the trainings, they are taught to follow closely to the MOE Science Syllabus. This includes training on:
Terrarium Water Cycle
Plant Systems (photosynthesis, respiration)
Earth's Water Cycle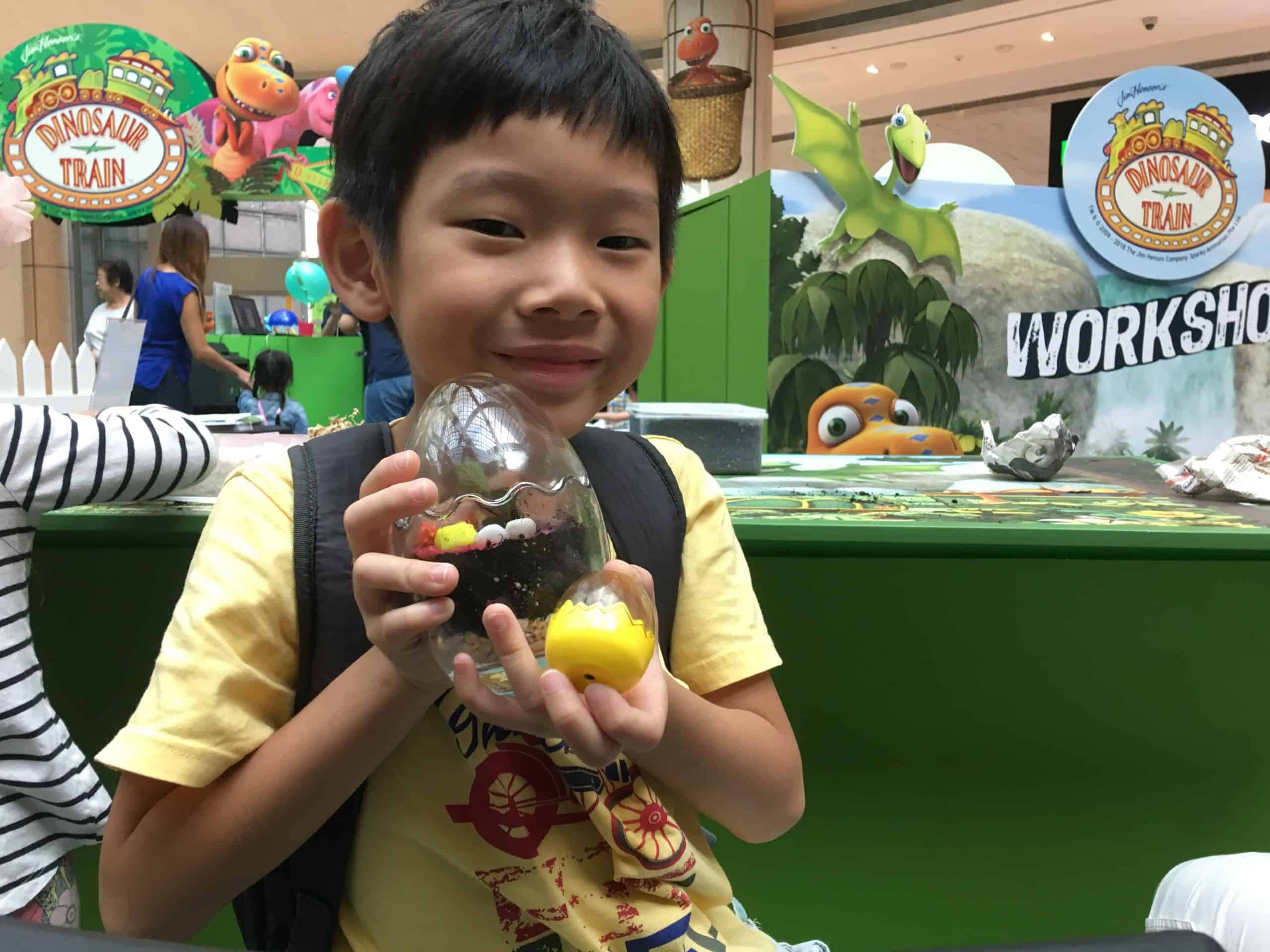 Junior Participant – Terrarium Workshops for Students
Before the start of the workshop, it's important to educate the students on how does a Terrarium survive in an enclosed ecosystem. Furthermore, students are curious learners. Imparting knowledge before embarking on an activity is the best way to allow them to retain what they have learnt.
As every student's level of understanding might be different, we want to start the workshop on the same level. Thus, we will provide a short briefing on Terrariums – what it is, what are the processes that allow it to self-sustain and many more.
To learn more about our workshops for students in Singapore, simply drop us an email at [email protected] or call us at +65 6553 5663 or +65 9421 8886.