If you have enrolled in our Terrarium Workshops for Corporates, or as a leisure activity, or with your school through Ecoponics' Terrarium Singapore, you will learn that closed terrariums require less maintenance.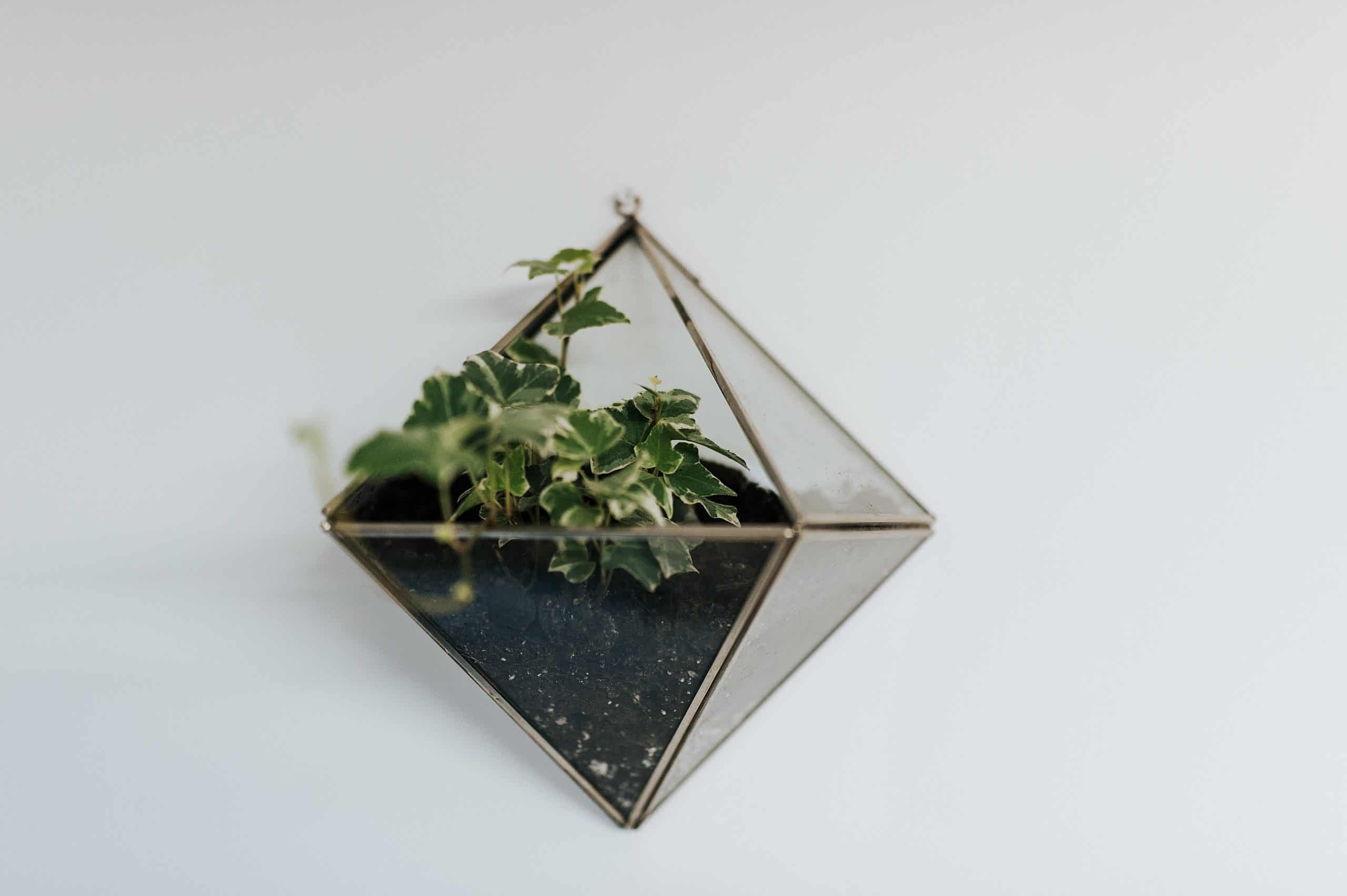 While making closed terrariums require less maintenance as compared to an open terrarium, there are sometimes when you need to open your terrariums for various reasons. Therefore with this article, we'll share the common tell-tale signs on when it's actually time to open your terrariums.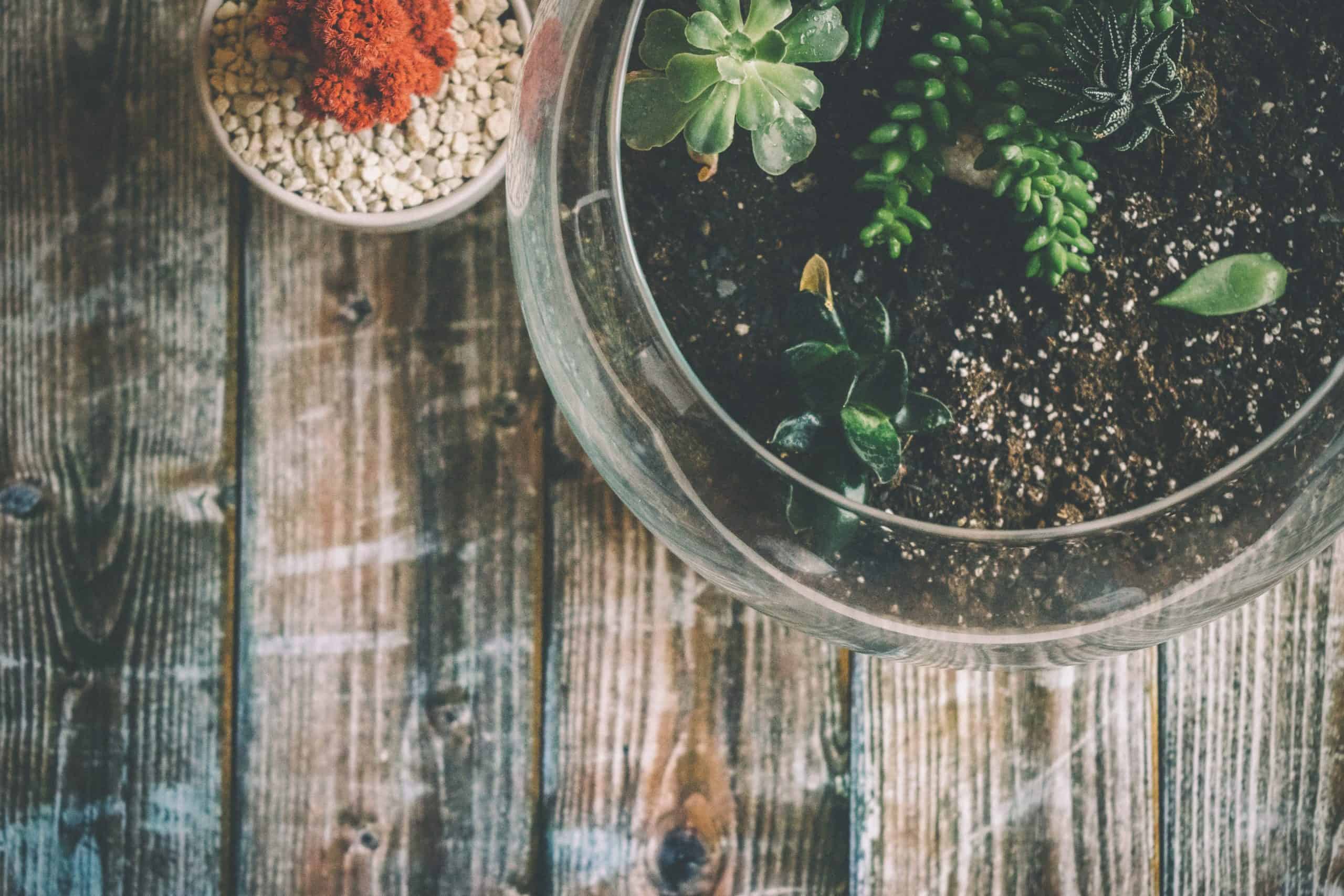 #1. Too Many Water Droplets!
Too much water can damage the natural ecosystem of your terrariums. One of the ways you can tell that you've over watered your terrariums is through the appearance of the glass jar. So if you see too many water droplets in your jar, air your terrariums by opening the lid, letting excess water escape.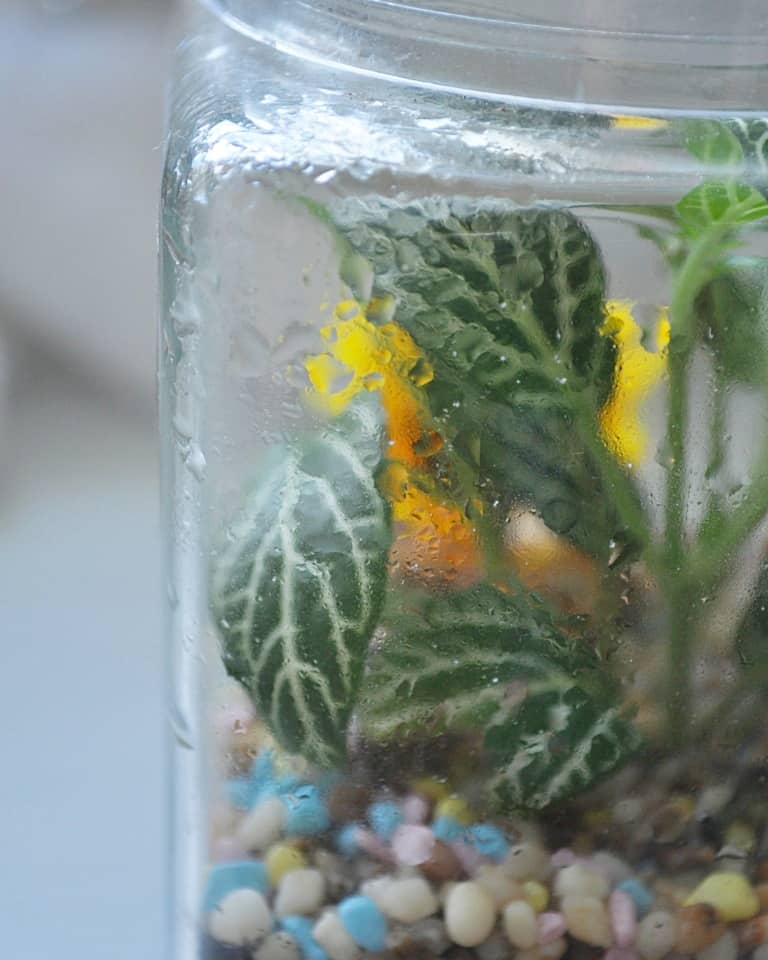 #2. Algae Forming on Walls of Glass Jar!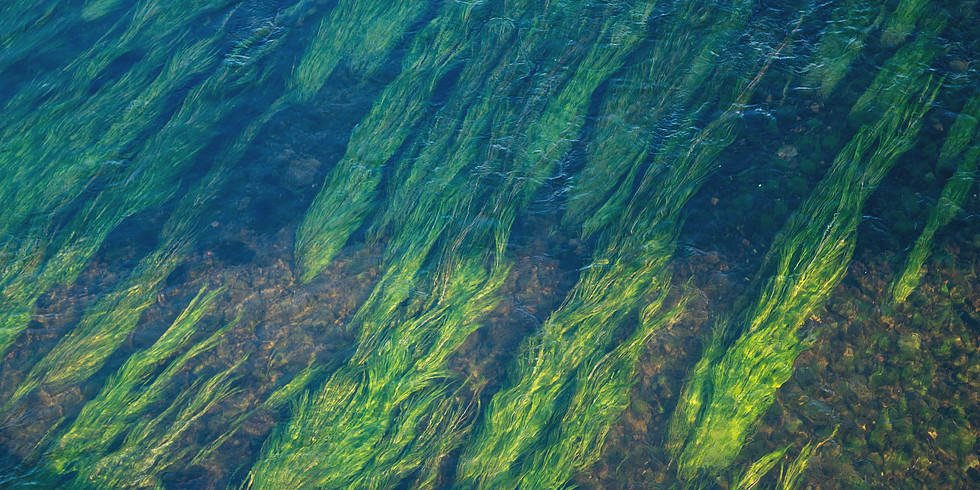 Seen a green coating on the walls of your Terrariums? It might be Algae that's growing. This is a sign that there is a moisture buildup in your terrariums and the air circulation is bad.
#3. When You've Never Opened Your Closed Terrarium. Ever.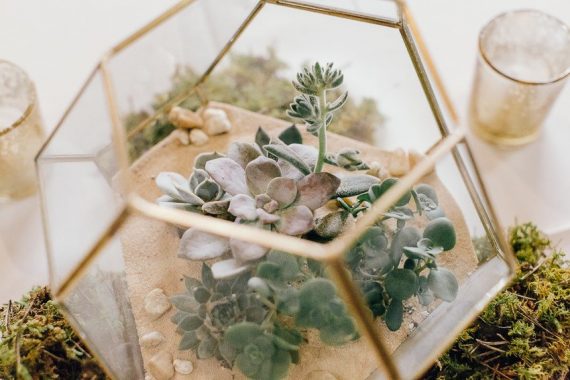 If you've never opened your closed terrarium before, do open it up. Even though a terrarium is 'self-sustaining' as you will be trapping water in your terrariums by closing them, we recommend opening it up once a month at least. Water turns stale after a while, so if you don't open it up at all, essentially you are recirculating old water.
Ecoponics Terrarium Singapore specializes in Terrarium Workshops for various audiences. Students, Corporates or even as a leisure activity! During our Terrarium Workshop, participants will learn tips and tricks on how to maintain their own terrariums.
To engage us for your event, kindly contact us at [email protected] or simply call us at +65 6553 5663 for a quotation or for any enquiries!